Miss Ghana 2019, Rebecca Nana Adwoa Kwabi says she had to put her education on hold to serve Ghana but Ghanaians did not give her the deserved support.
She made the comment at the launch of this year's Miss Ghana Pageant.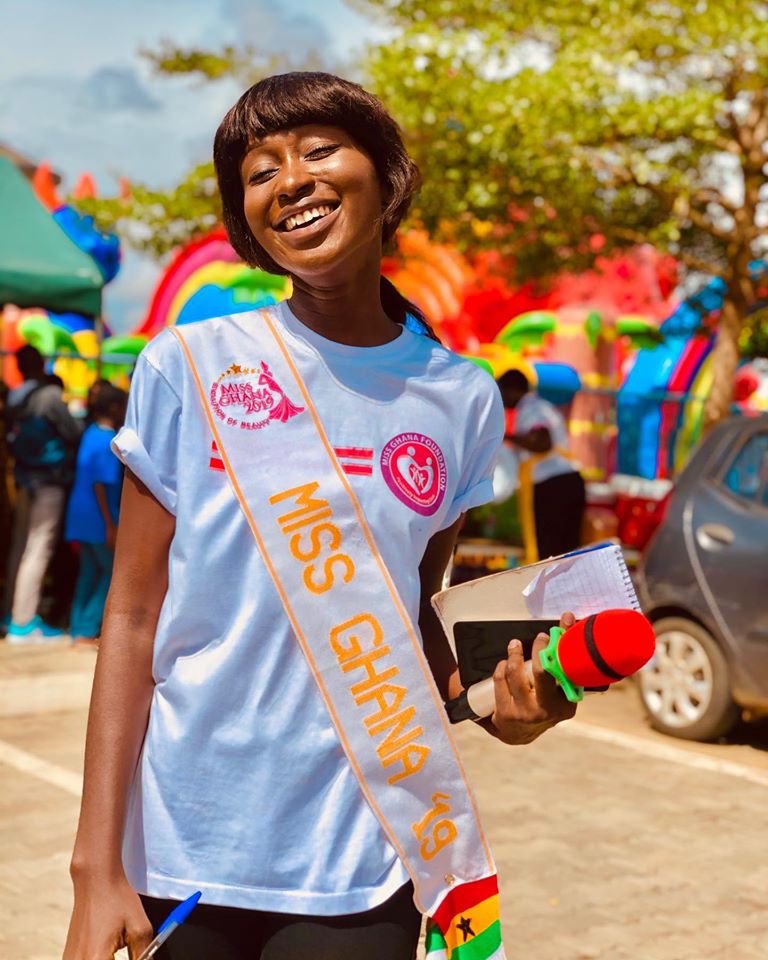 When she was asked about her Miss World experience, she believed she would have won the title if she got the support from Ghanaians.
"It was fun. It was very great. The only thing I didn't like is the media wasn't supporting, Ghana was not supporting. That was all but it was great. If the support from Ghana was really there, I would've been Miss World by now. I wouldn't be here at this time.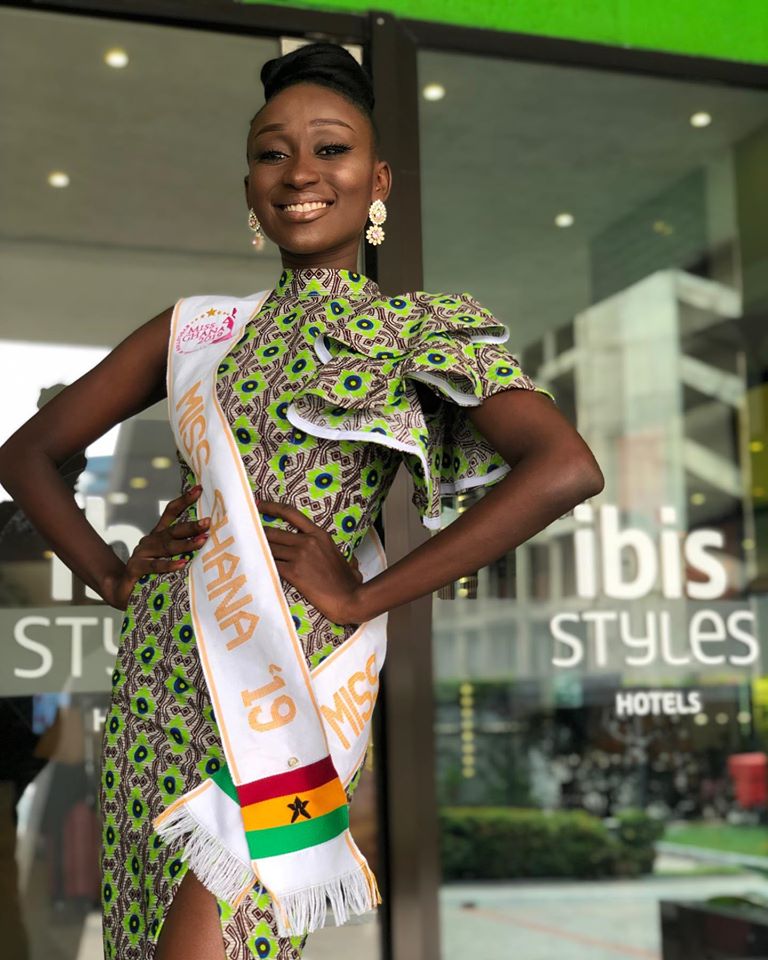 About deferring her course, she said, " I need (needed) to defer my course to serve Ghana. That is what Ghanaians don't know. I have to defer my course for one good year and serve Ghana. Go to Miss World, represent Ghana and there was no support. It's heartbreak but all the same, it's an experience. We learn from it"
When asked if she's ready to let go the crown, she replied, "No please. I wish we have an extra crown so that when I give this one out, they'll give me another one…it's been fun. Like the training makes you a better person so I like it."
Get real time update about this post categories directly on your device, subscribe now.