Food is anything liquid or solid living things cannot live without. Historically, humans secured food through hunting and gathering. Today, majority of the food is grown across the country required by the increasing Ghanaian population.
Ghanaian main dishes are organized around a starchy staple food, with which goes a sauce or soup containing a protein sauce. The main ingredient for the vast majority of soups and stews are tomatoes canned or fresh tomatoes can be used. As a result, nearly all Ghanaian soups and stews are red or orange in appearance.
PrimeNewsGhana has gathered 10 Ghanaian dishes one has to eat before leaving this earth.
1.Light goat soup with fufu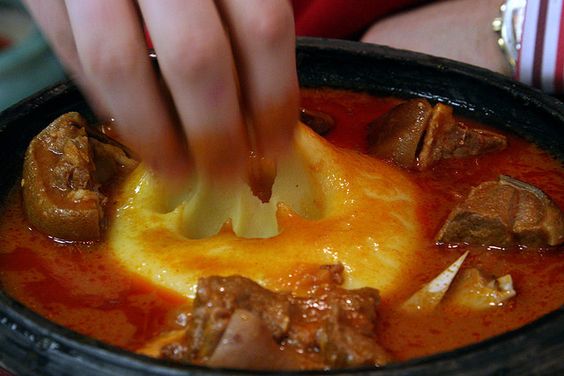 2.Fish jollof rice with fried plantain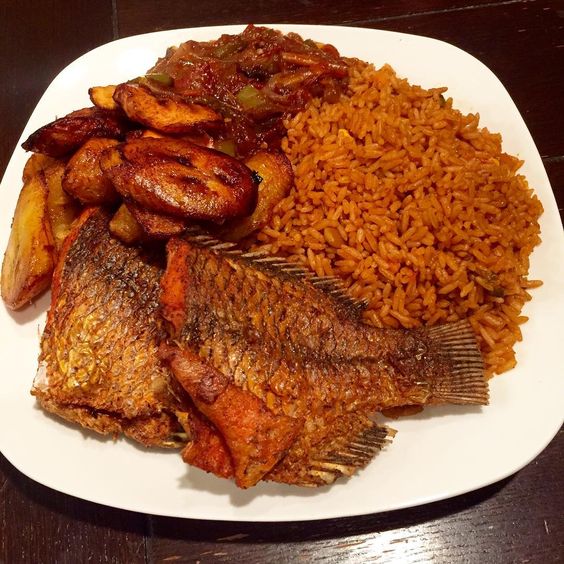 3.Grilled tilapia with banku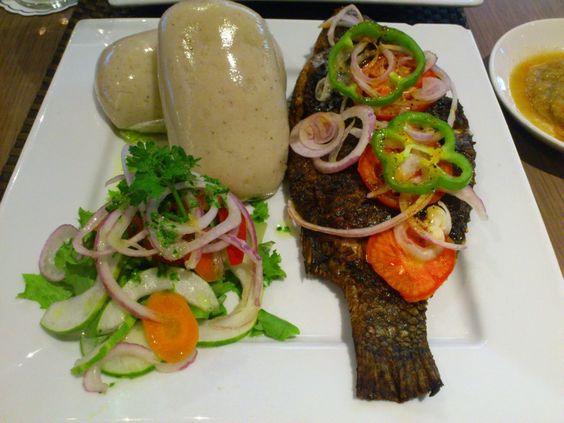 4.Plain rice and stew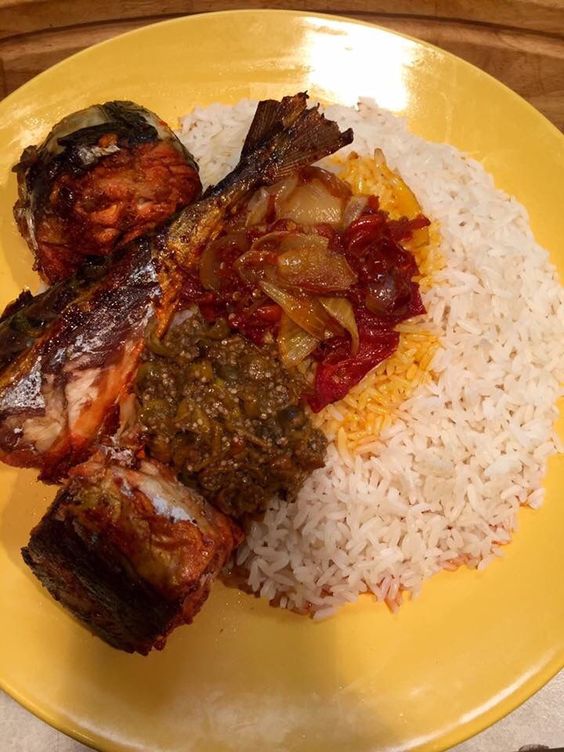 5.Nkontomire stew with ampesi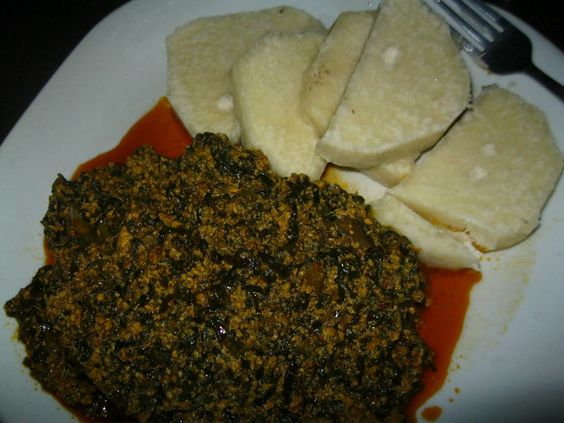 6.Chopped pork with fried yam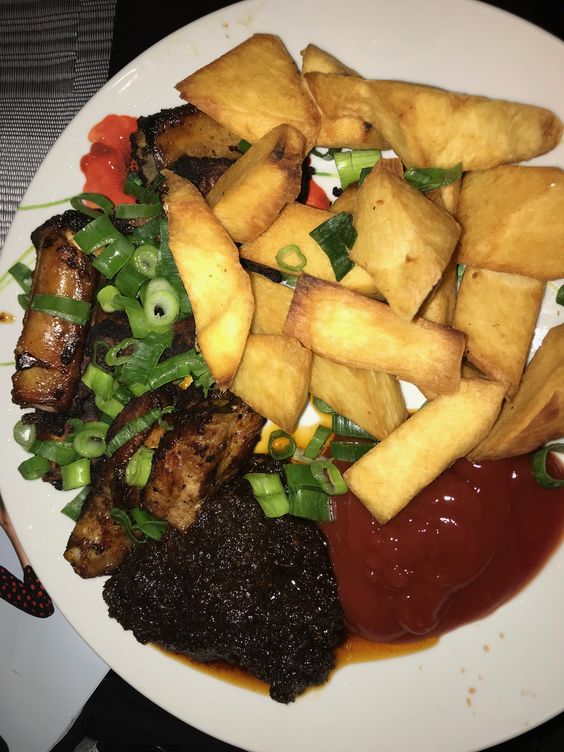 7.Red -red with fried plantain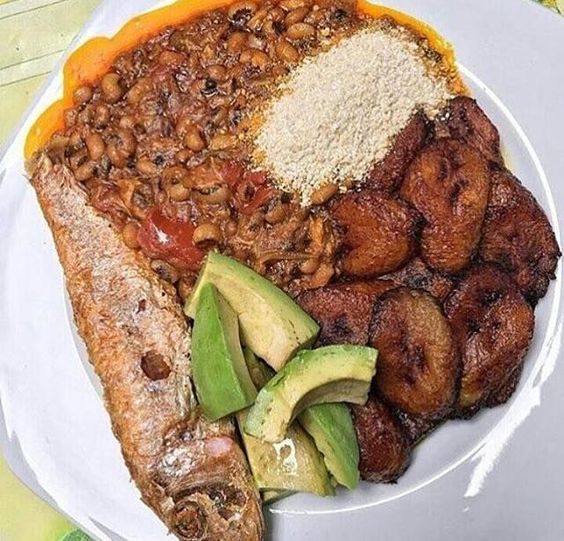 7.Waakye