Boosting tourism in the capital: Accra never sleeps, so does The Cosmopolitan
Accra is fast becoming a tourism and recreational center for many diasaporans and tourists in the country. This has made the capital a hotspot for entertainment and celebrations.
For most people, choosing a place to relax and have comes with many considerations.
The Cosmopolitan, Accra's most enthralling and busting restaurant and bar located in the Heart of Dzorwulu is one place that is always considered. It now runs 24/7.
The rooftop bar of this Restaurant now operates around the clock to satisfy the food and drinks needs of Accra.
Starting from the 1st of January 2023, the roof top bar of The Cosmopolitan is open throughout the night till morning. Located just at the Fiesta Royale traffic light in Dzorwulu, the restaurant offers the best accessibility to patrons around the clock. Whenever anyone finds themselves needing the best foods and drinks in Accra at all hours, they are assured of getting whatever they want at the Cosmopolitan.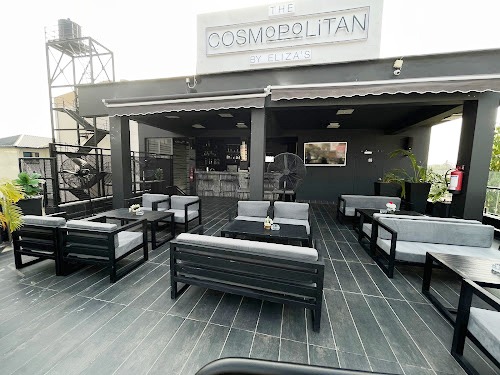 "We saw the need to offer this particular evening to morning service to our customers after several late requests from our clients. This shows our commitment to go the extra mile to satisfy our numerous customers in the Capital." …..This was said by the marketing manager of Cosmopolitan – Mr. Kwadjo Yasuke during the launch of the 24/7 operations on the 1st of January.
Source: Myjoyonline.cm