A medic with the Pediatric Department of the Komfo Anokye Teaching Hospital has expressed fear children are at risk of innocently gulping down hand sanitizers and other harmful substances in curiosity.
Her observation comes at a time parents continue to buy sanitizers; alcohol robs, liquid soaps and other detergents to keep off the Novel Coronavirus,
Dr Barbara Sekyere made the admonition referring to a child who was rushed to the Hospital after drinking a bottle of alcohol rob ostensibly purchased by a parent for sanitizing surfaces.
She advised that parents heighten their sense of caution and protection for their children's safety at home while schools remain closed.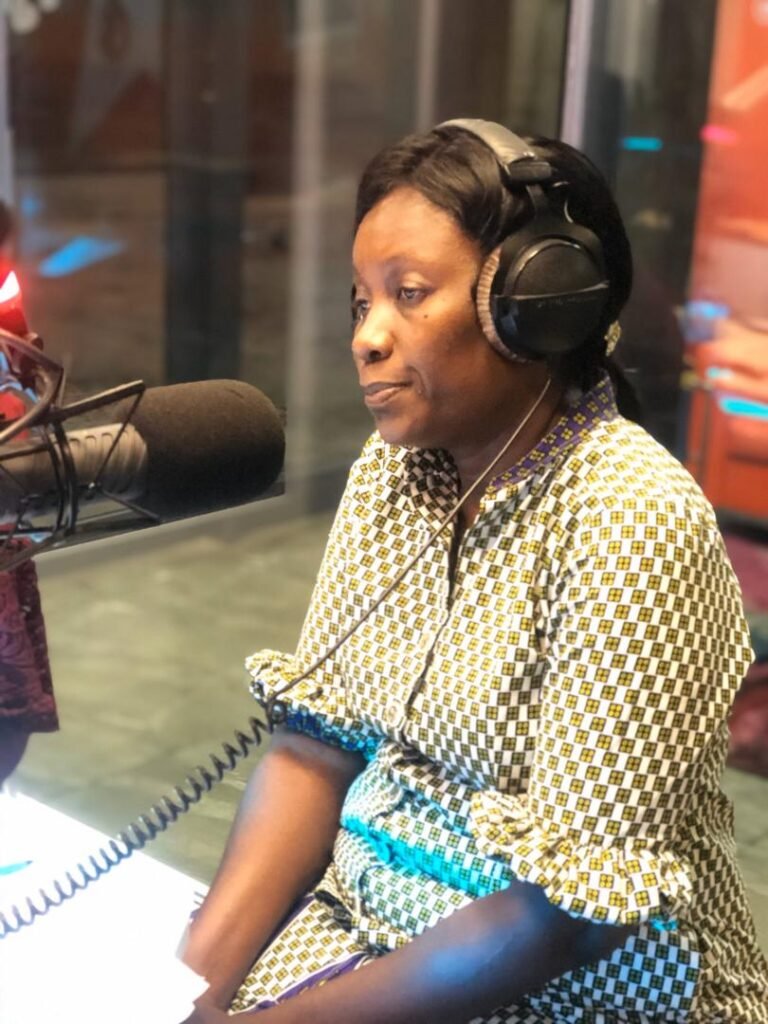 Dr Barbara Sekyere advised that parents review their fridges and storerooms to keep substances like detergents, bleaches, insecticides, kerosene and other toxic substances out of the reach of children.
She further discouraged parents from rushing their children with any upper tract respiratory condition to the hospital as this might expose them to COVID 19.
Dr Sekyere would rather that parents use the COVID 19 emergency lines to explain conditions confronting their children for better medical advice from the emergency response teams on standby.
All students from crèche to universities have been at home since March 16 when Ghana shut down all schools, universities and imposed ban on all religious activities, funerals and sporting events to fight covid-19.