Rapper, Sarkodie's video for 'Adonai' which features Castro has hit a seventy million views on youtube.
The song which was released in 2014 happens to be the remix of the first 'Adonai' which had SK Blinks.
The original Adonai was on the Sarkology album which had 29 other songs including 'Bounce', 'Gunshot', 'Y'all Already Know' and 'Original'.
He released the remix few days after and released the video in June 2014.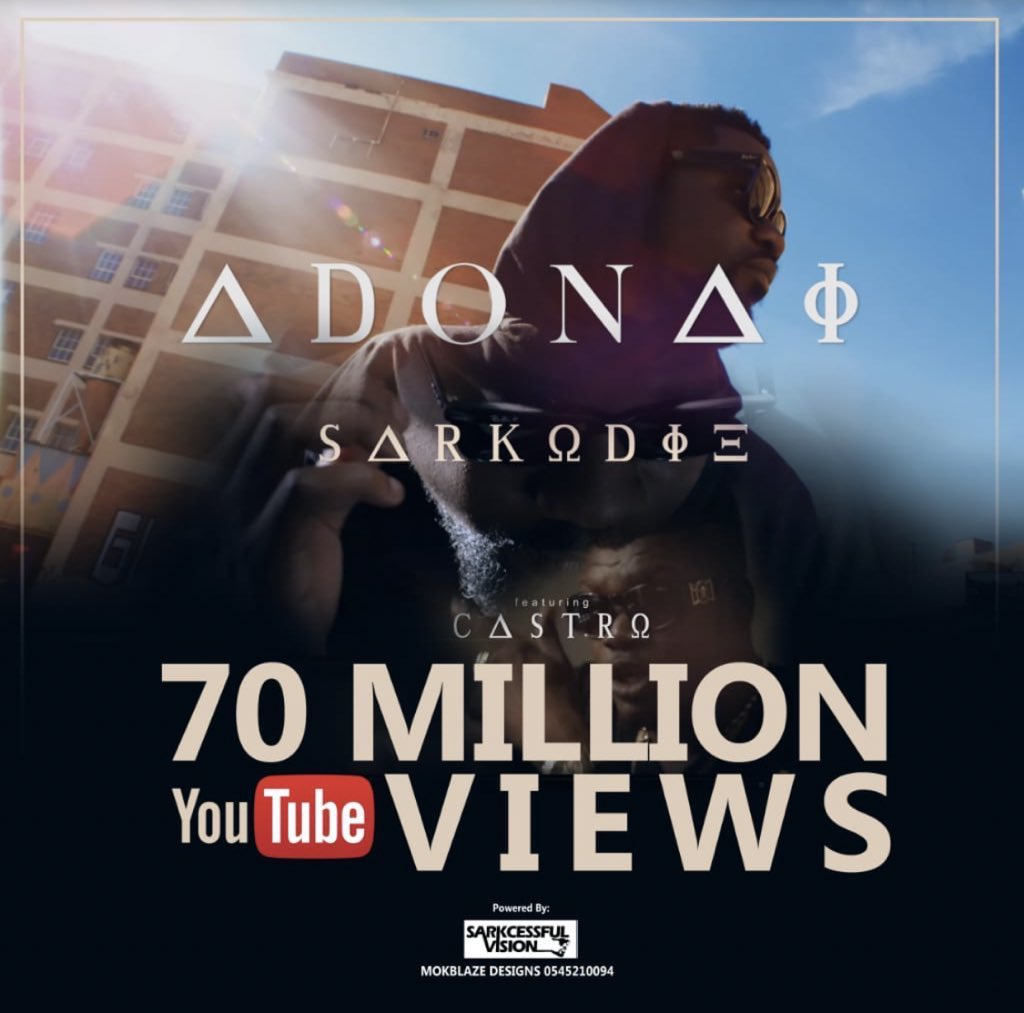 In an interview last year, Sarkodie disclosed he had a number of songs with Castro which awaiting release before the vibrant artiste went missing while skiing in Ada in July 2014.
Per reports, the jet ski he used was found but both Castro and the lady he was with, Janet Bandu could not be found whether dead or alive.
They are yet to be declared officially dead but people believe they are no more.
The youtube results have reminded fans of Castro and some have shared their views with some saying Castro gave the song a magic touch.
@boywsean : "Castro we can't forget you man, anywhere you are man, safe @sarkodie"
de_efissah: "So where is Castro?"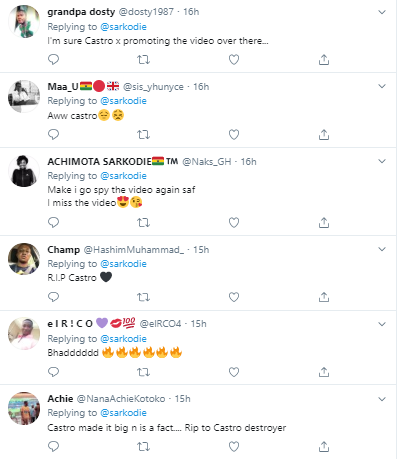 Check out the video below: