Shortage of Blood at Hospitals causing more preventable deaths
Ghana has failed to achieve 100 percent voluntary blood donation status as required by the World Health Organization (WHO) albeit increasing demand for blood transfusion.
The country's voluntary blood donation is around 36% hence dependent on family replacement blood donors.
Blood transfusion saves lives and improves health, but many patients requiring transfusion do not have timely access to safe blood.
The situation is causing more preventable deaths among children under five years, pregnant women and accident victims in particular.
Owing to this precarious situation, MTN Ghana Foundation in partnership with National Blood Bank of Ghana, Manya Krobo Senior high school and other stakeholders have organized blood donation exercise as part of MTN's annual nationwide blood collection initiative dubbed "Save a Life".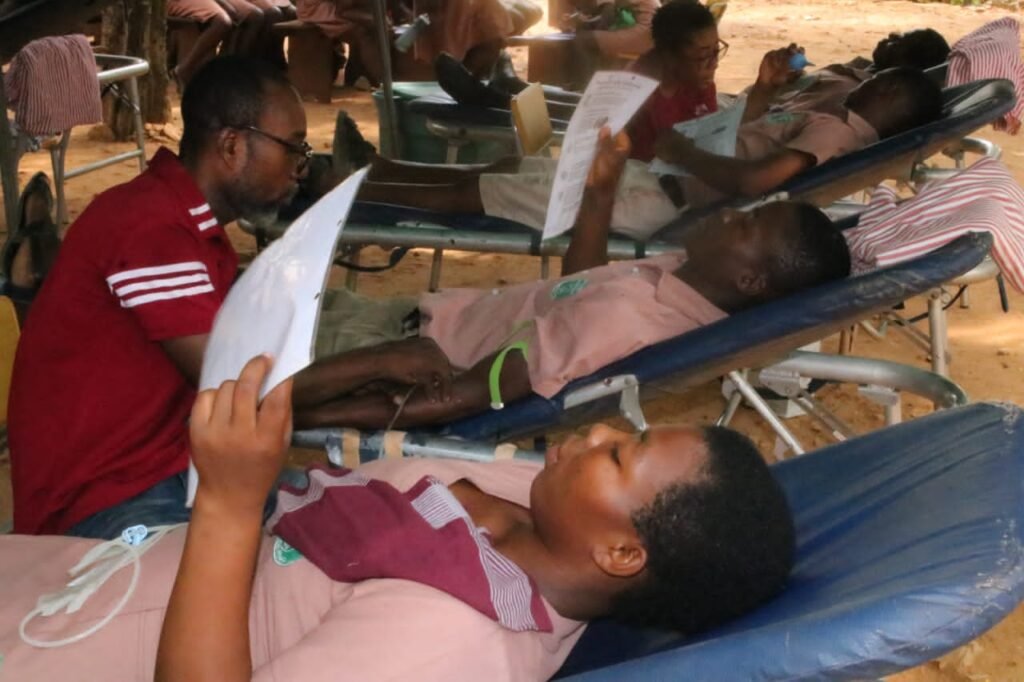 The event held in Odumase Krobo targeted collection of 300 units of blood out of national target of 4000 units.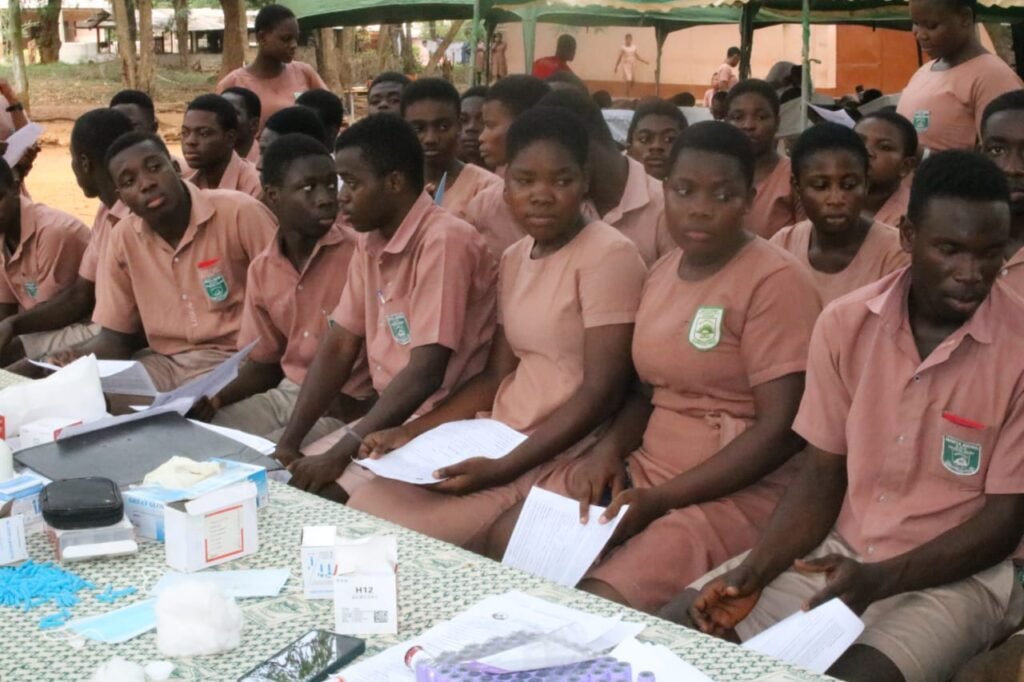 Speaking to the media, the Eastern Regional Blood Donor organizer at the Eastern Regional Hospital, Koforidua, Philomena Quayson lamented that, intermittent shortages of blood in Hospitals threaten quality emergency healthcare in the country.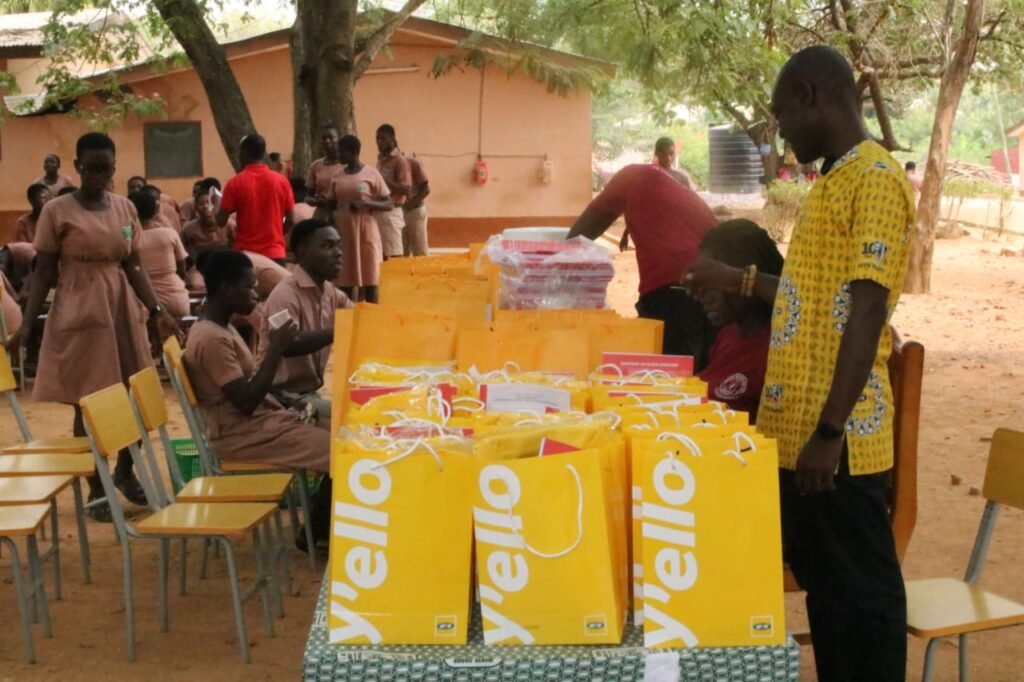 According to her, blood banks in the region mostly become dry whenever students are on vacation posing greater risk to accident victims and pregnant women in labour.
"When the schools are on vacation we normally have challenges with blood collection because we get about 90% of our blood collection from Secondary Schools so when they go on vacation it is not easy for us. Our banks becomes bankrupt, it becomes very dry. So we are encouraging churches, fan clubs to also come in to help us save lives. Blood is not manufactured so the moment Doctor prescribes that the patient needs blood it is blood and nothing else"
She commended MTN for the intiative and encouraged more corporate institutions and organizations to emulate to boost blood collection for emergency healthcare.
Eastern Region Territory Sales Controller at MTN, Ebenezer Okaikoi – Tetteh explained that the "Save a Life " initiative was suspended for two years during the COVID-19 pandemic but resumed this year with nationwide target of stocking the national blood bank with 4000 units of blood.
He said since the inception of the initiative in 2011, over 40,000 pints of blood have been collected to stock various blood banks across
Source: Starrfm.com.gh