The wild life of billionaire Twitter co-founder Jack Dorsey, who has apologized for Elon Musk's layoffs and is known for eccentricities like eating one meal a day, and taking ice baths.
From fighting armies of bots to quashing rumors about sending his beard hair to rapper Azealia Banks, Twitter founder Jack Dorsey leads an unusual life of luxury.
Dorsey has had a turbulent career in Silicon Valley. After cofounding Twitter on March 21 2006, he was booted as the company's CEO two years later, but returned in 2015 having set up his second company, Square — which he rebranded as Block in 2021.
He led Twitter through the techlash that has engulfed social media companies, testifying before Congress multiple times.
And Dorsey announced on November 29, 2021, he had stepped down as the CEO of Twitter. He continues to lead Block, where in April 2022 he changed his title from "CEO" to "Block Head." In May 2022, Dorsey officially stepped down from Twitter's board of directors amid Elon Musk's bid for the company, which became final in October 2022.
Shortly after the takeover, Musk called for mass layoffs at Twitter, impacting thousands of employees and an estimated 50% of the company's workforce. Dorsey subsequently apologized to "folks at Twitter past and present" in a tweet, claiming responsibility for the terminations because he "grew the company size too quickly."
Dorsey has provoked his fair share of controversy and criticism, extolling fasting and ice baths as part of his daily routine. His existence is not entirely spartan, however. Like some other billionaires, he owns a stunning house, dates models, and drives fast cars.
Scroll on to read more about the fabulous life of Jack Dorsey.
Rebecca Borison and Madeline Stone contributed reporting to an earlier version of this story.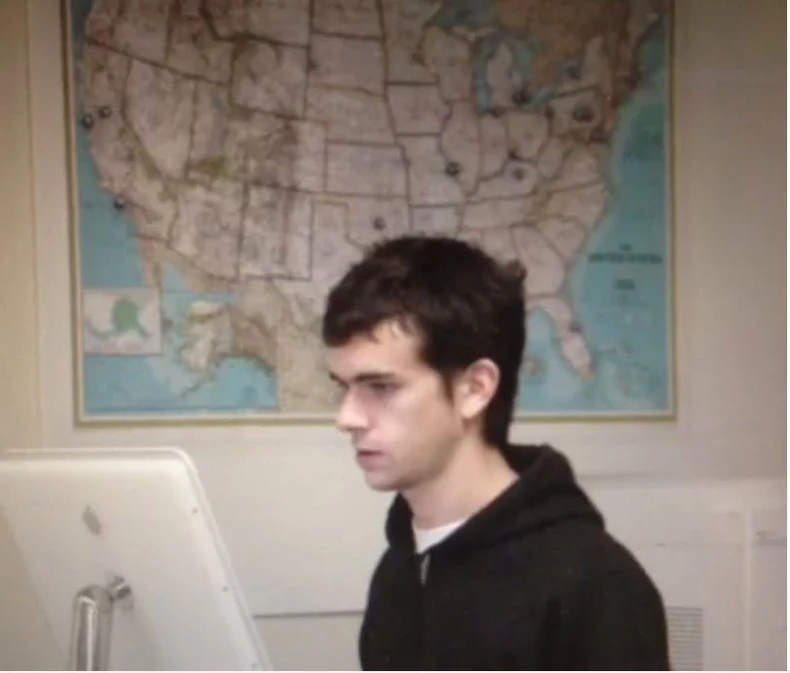 Dorsey began programming while attending Bishop DuBourg High School in St. Louis.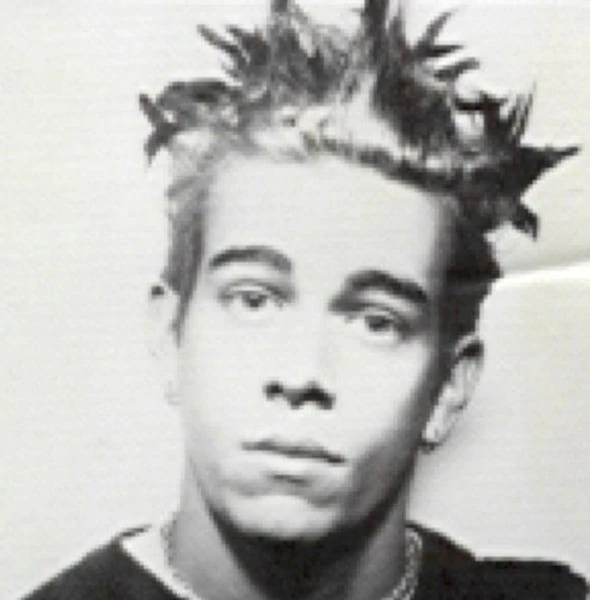 When he wasn't checking out specialty electronics stores or running a fantasy football league for his friends, Dorsey frequently attended punk-rock concerts.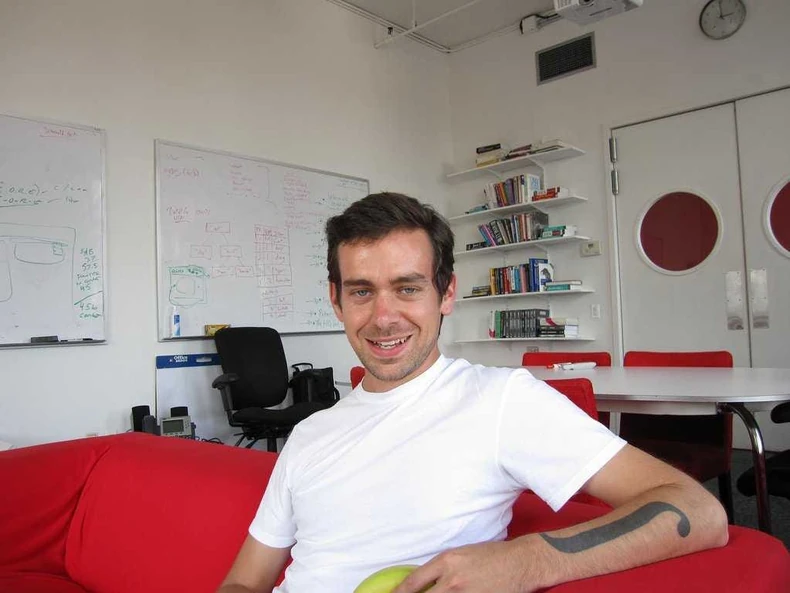 Like many of his fellow tech billionaires, Dorsey never graduated college.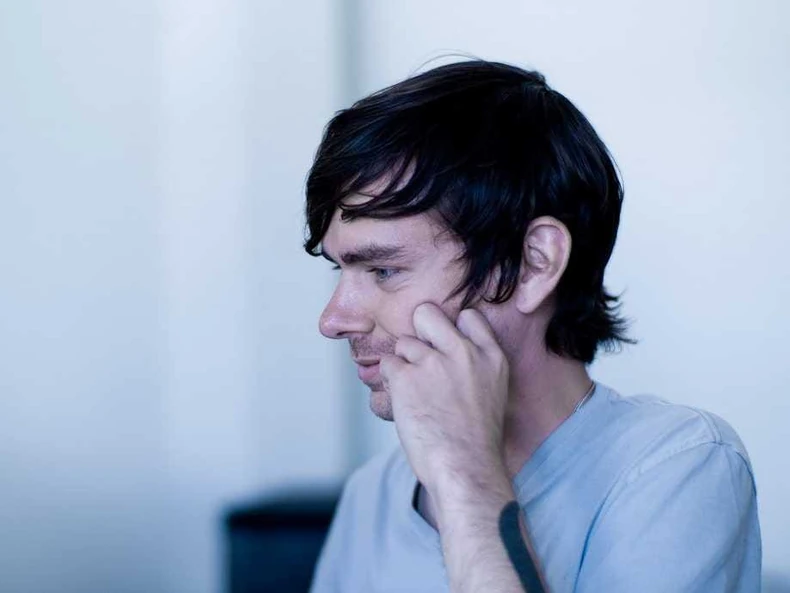 In 2000, Dorsey built a simple prototype that let him update his friends on his life via BlackBerry and email messaging.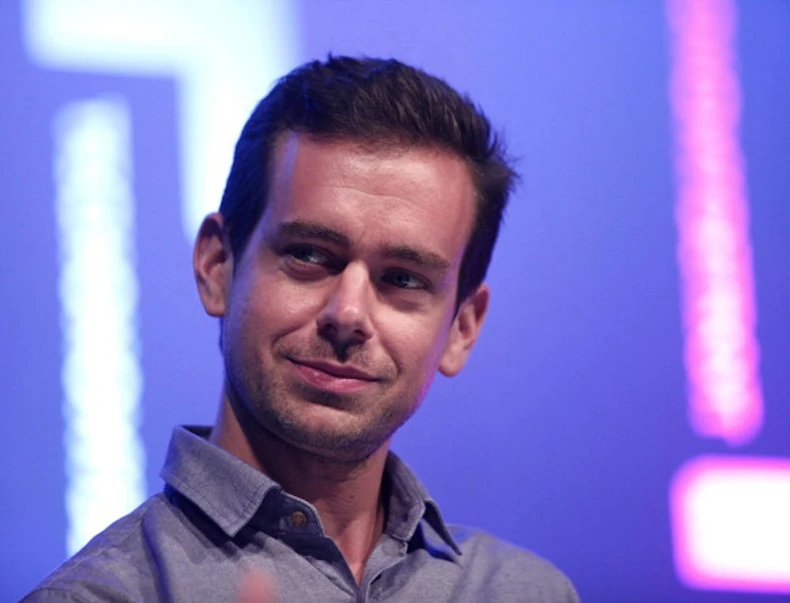 Fun fact: Jack Dorsey is also a licensed masseur.
He got a job at a podcasting company called Odeo, where he met his future Twitter cofounders.

On March 21, 2006, Dorsey posted the first tweet.
Dorsey and his cofounders, Evan Williams and Biz Stone, bought the Twitter domain name for roughly $7,000.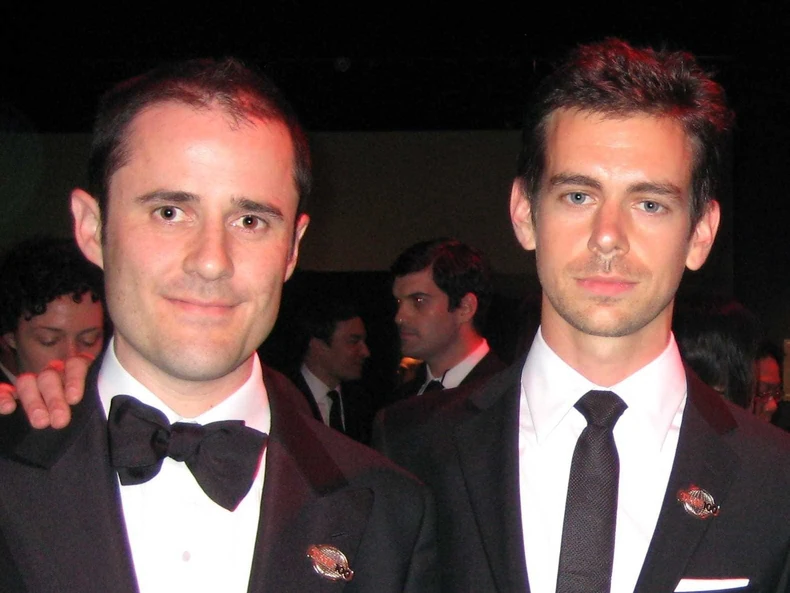 A year later, Dorsey was already less hands-on at Twitter.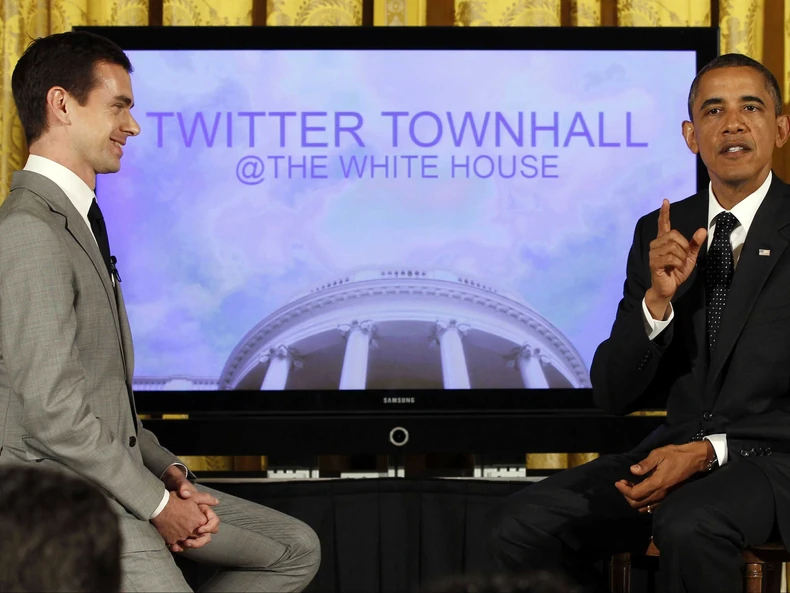 In 2011, Dorsey got the chance to interview US President Barack Obama in the first Twitter Town Hall.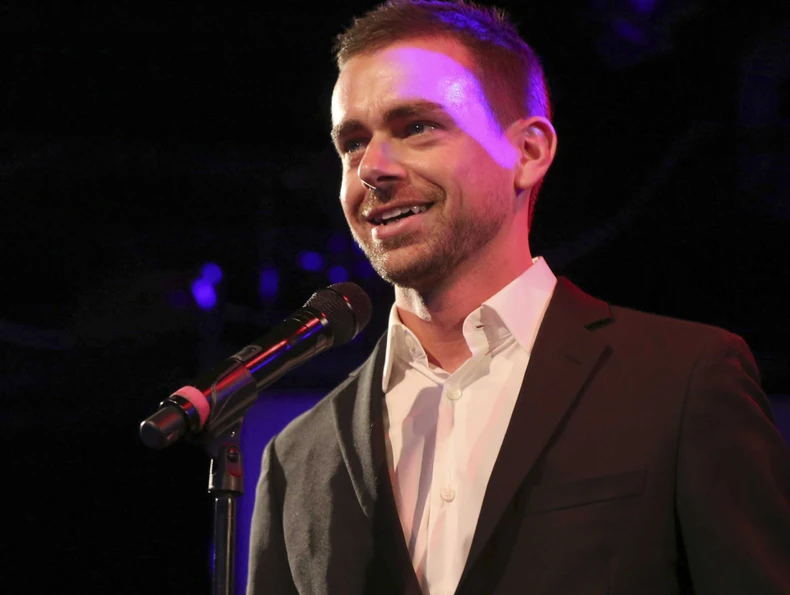 Twitter went public in November 2013, and within hours Dorsey was a billionaire.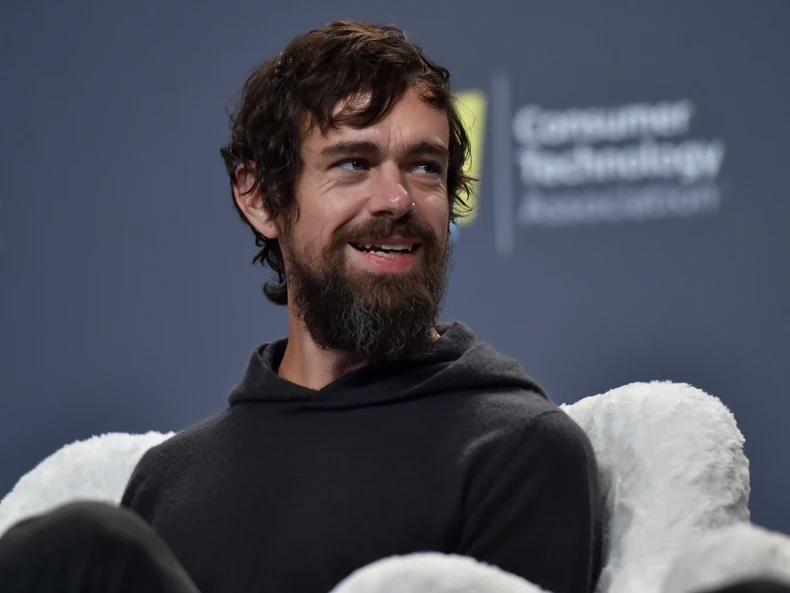 It was revealed in a 2019 filing that Dorsey earned just $1.40 for his job as Twitter CEO the previous year.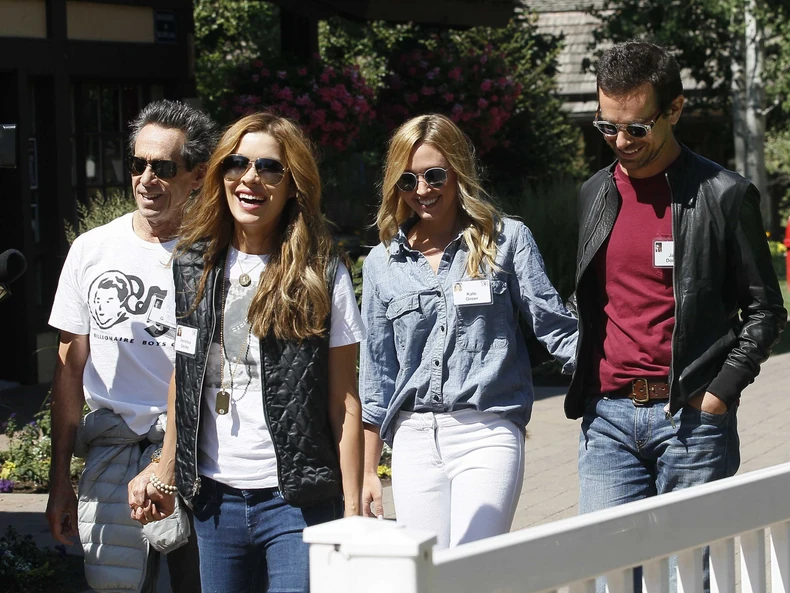 He might have been worth more had he not given back 10% of his stock to Square.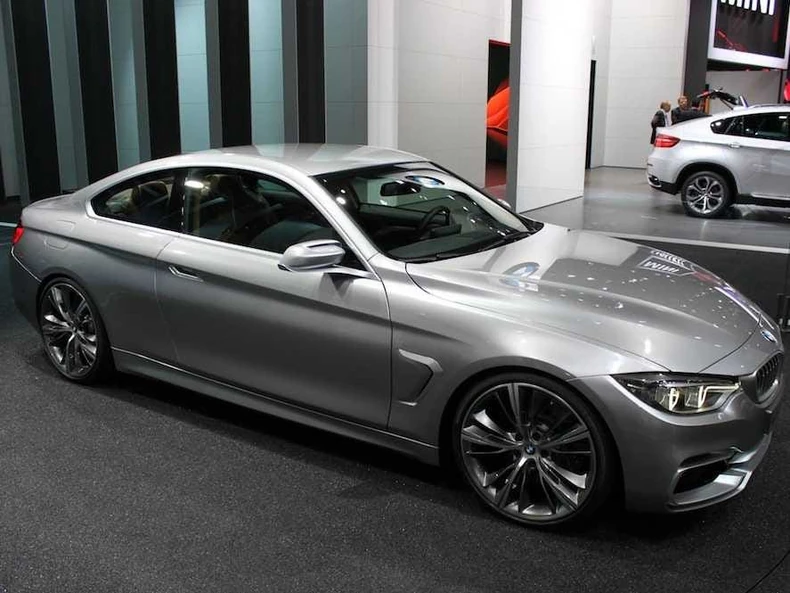 With his newfound wealth, he bought a BMW 3 Series, but reportedly didn't drive it often.
He also reportedly paid $9.9 million for this seaside house on El Camino Del Mar in the exclusive Seacliff neighborhood of San Francisco.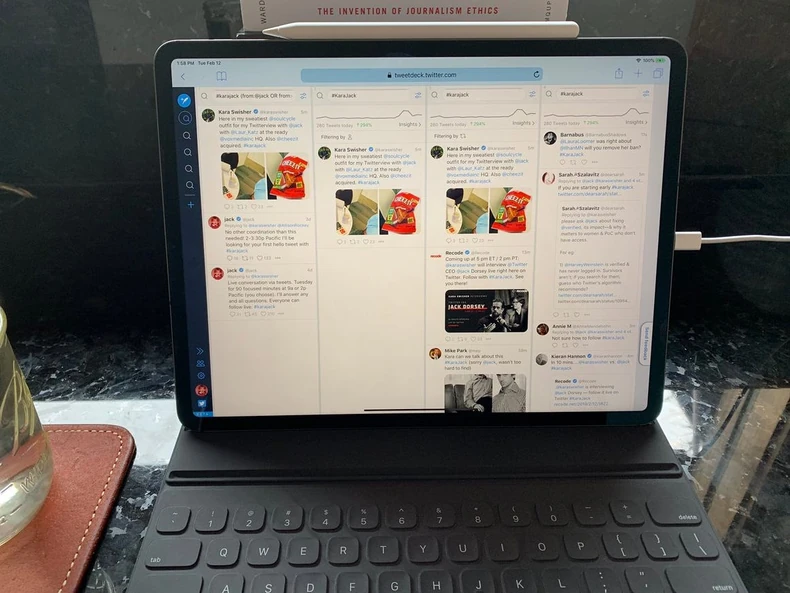 Before the pandemic, Dorsey said he worked from home one day a week.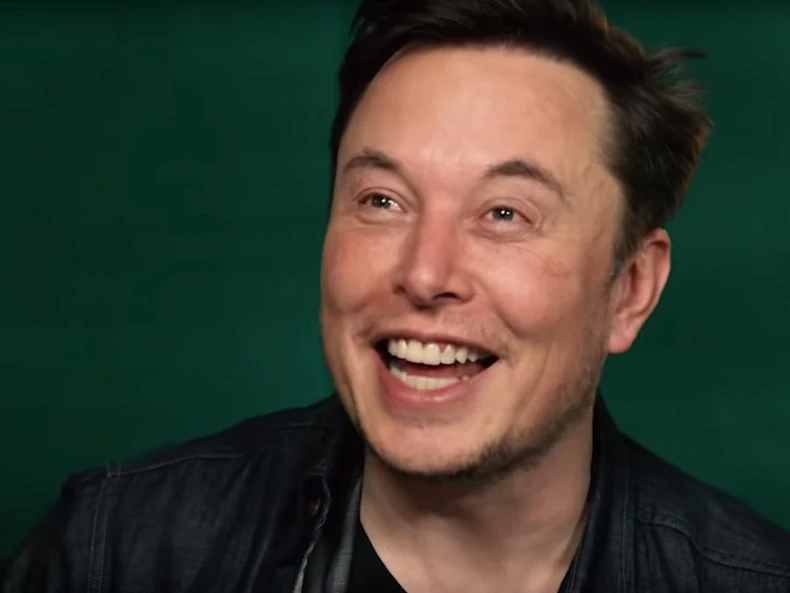 He also told Kara Swisher that Elon Musk is his favorite Twitter user.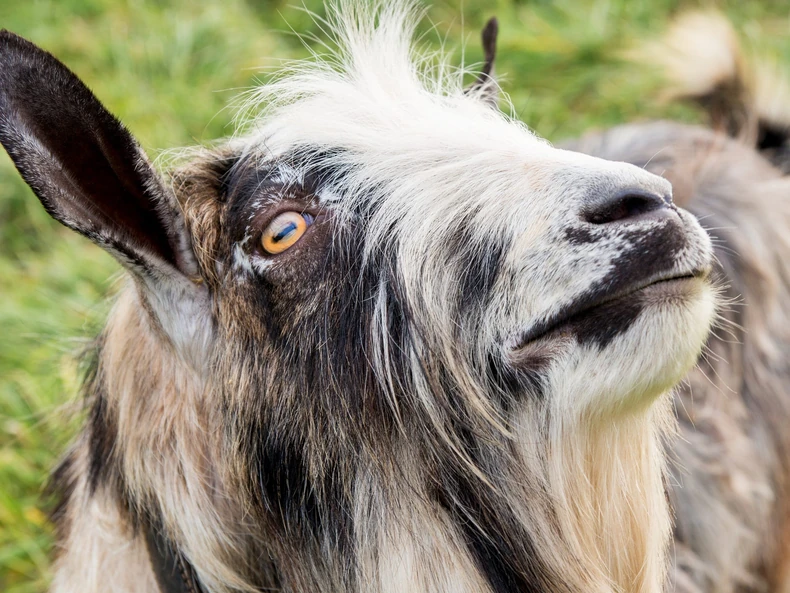 Facebook CEO and rival Mark Zuckerberg once served Jack Dorsey a goat he killed himself.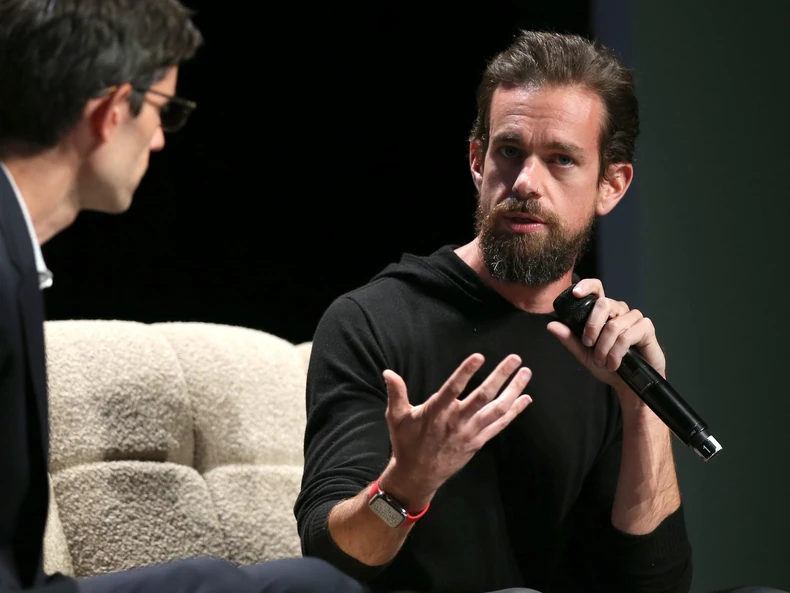 His eating habits have raised eyebrows.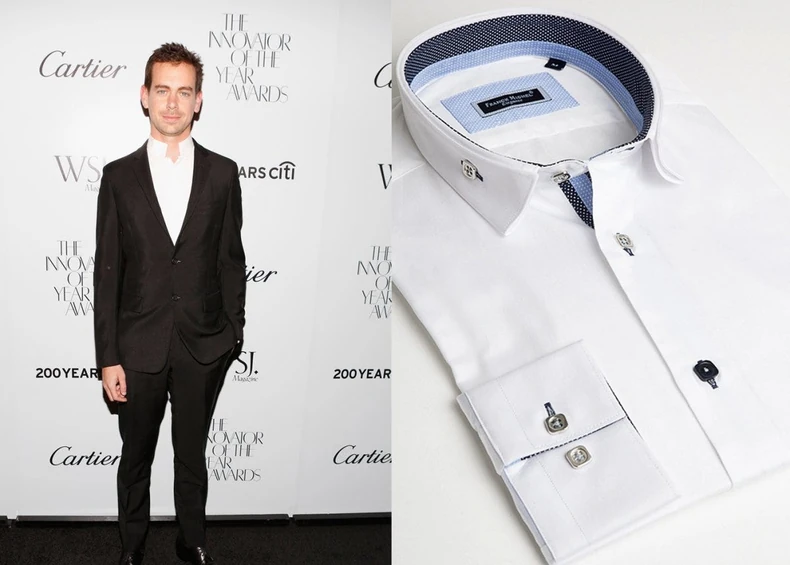 In the early days of Twitter, Dorsey aspired to be a fashion designer.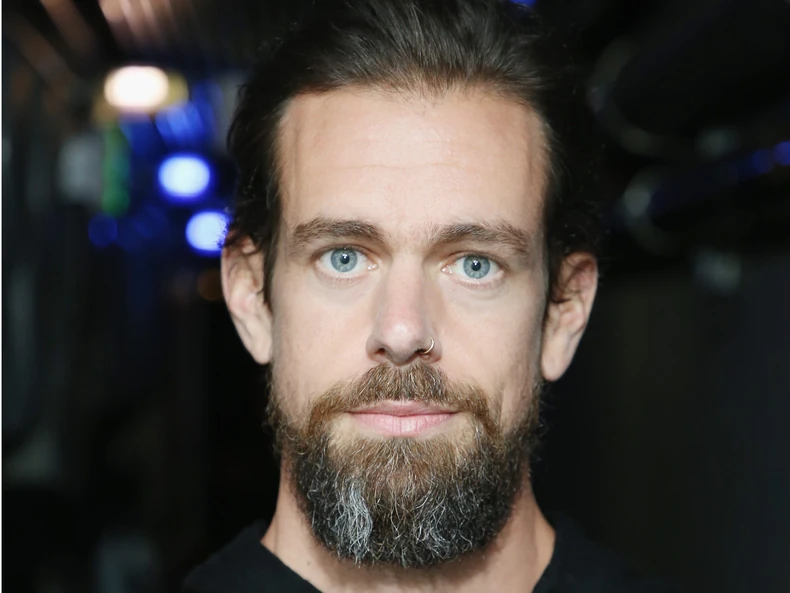 He also re-introduced the nose-ring and grew a beard.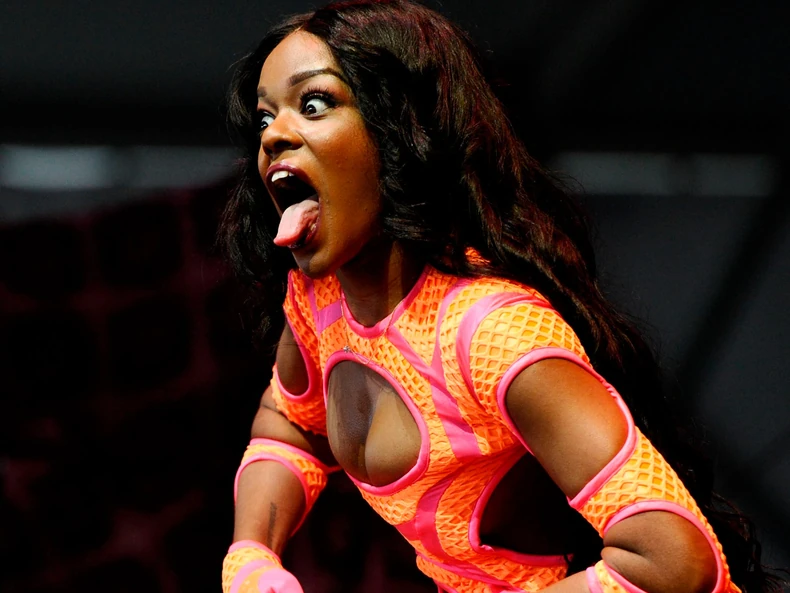 Singer Azealia Banks claimed to have been sent clippings of Dorsey's beard hair to fashion into a protective amulet, although Dorsey denied this happened.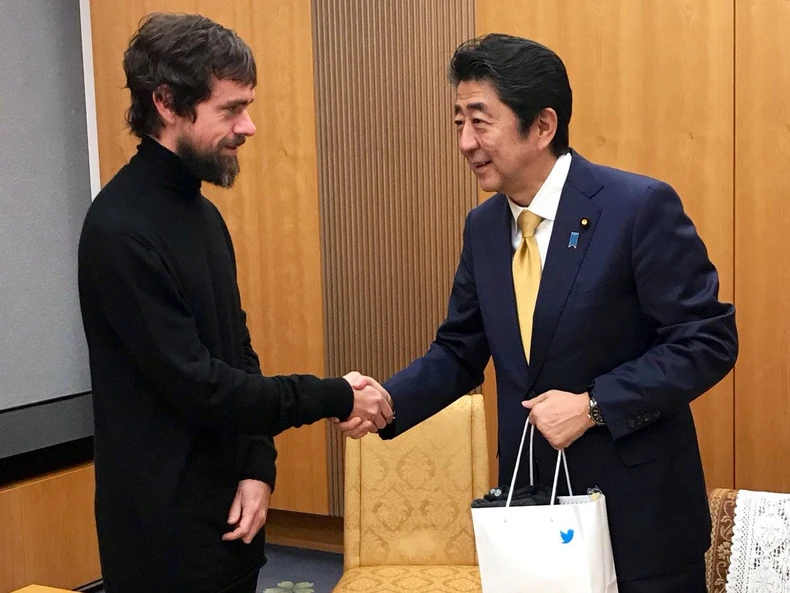 Dorsey frequently travels the world and shares his photos with his 6 million Twitter followers.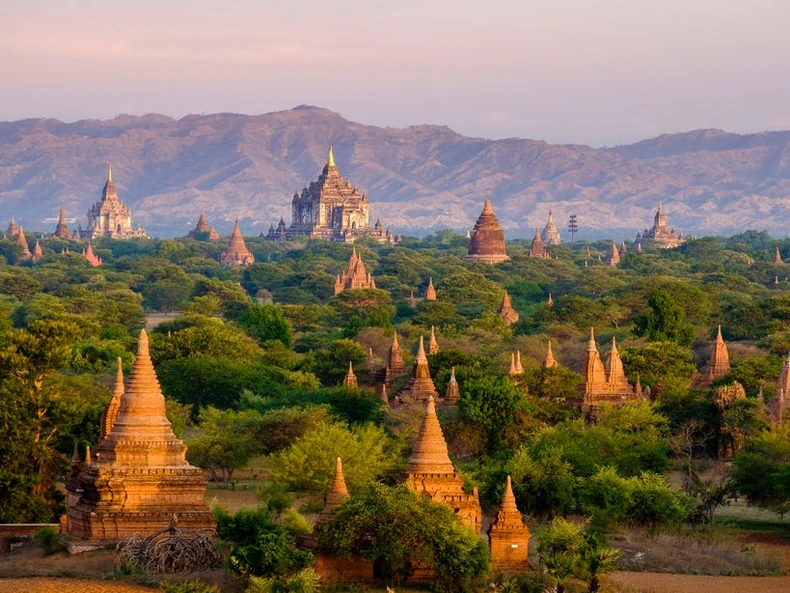 Tweets about his vacation in Myanmar also provoked an outcry.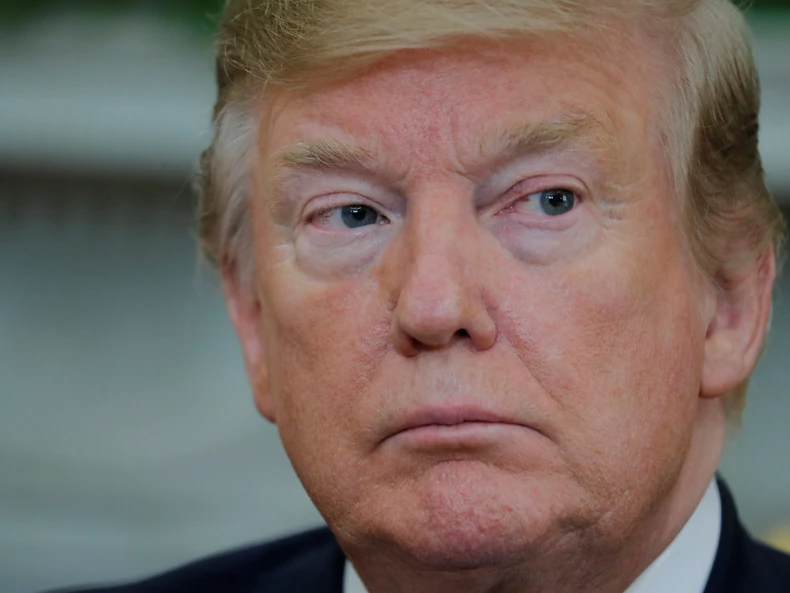 However, Dorsey says he doesn't care about "looking bad."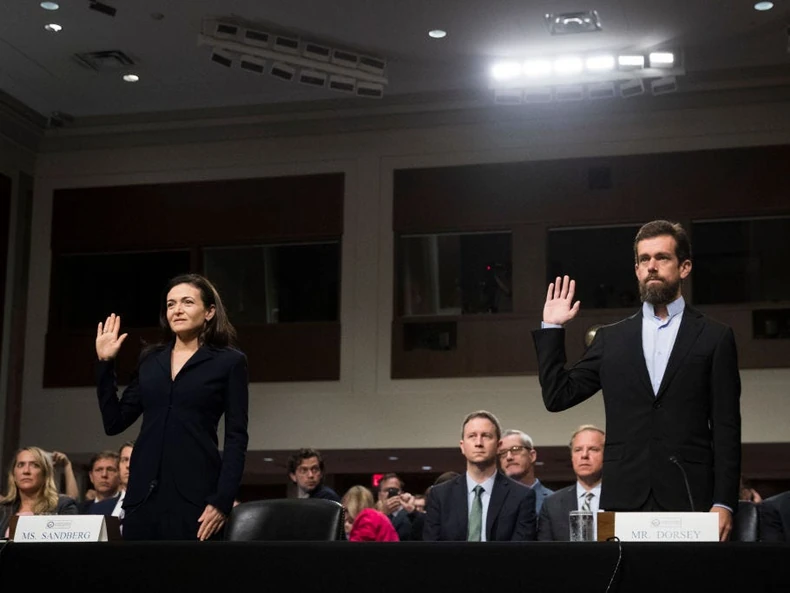 In September 2018, Jack Dorsey was grilled by lawmakers alongside Facebook COO Sheryl Sandberg.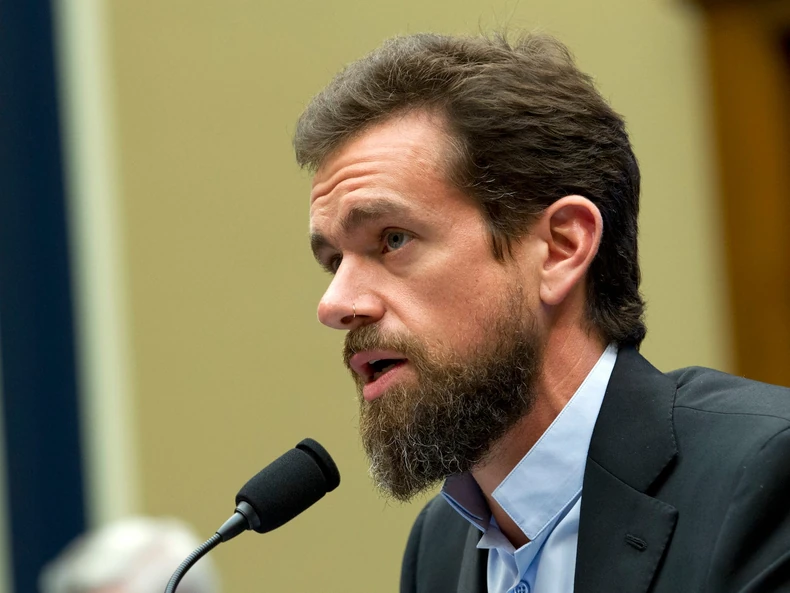 During the hearing, Dorsey shared a snapshot of his spiking heart rate on Twitter.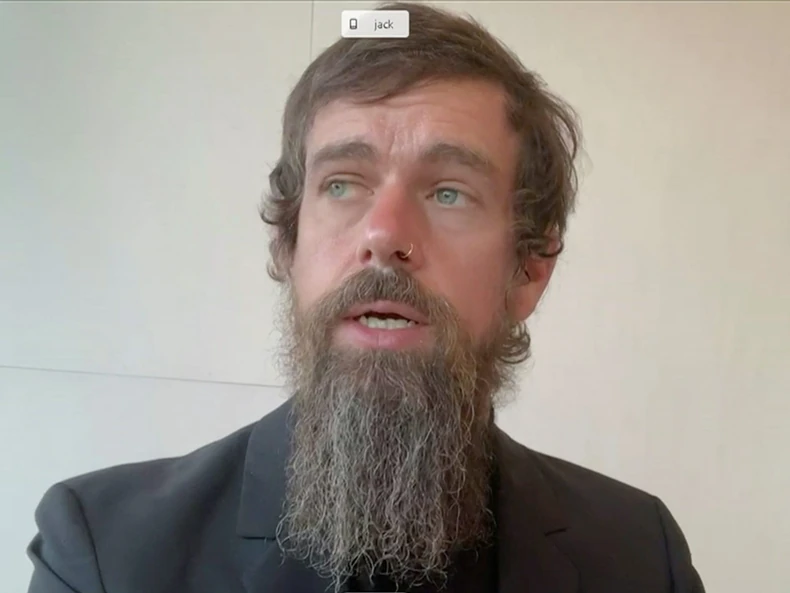 Dorsey testified before Congress once again on October 28, 2020.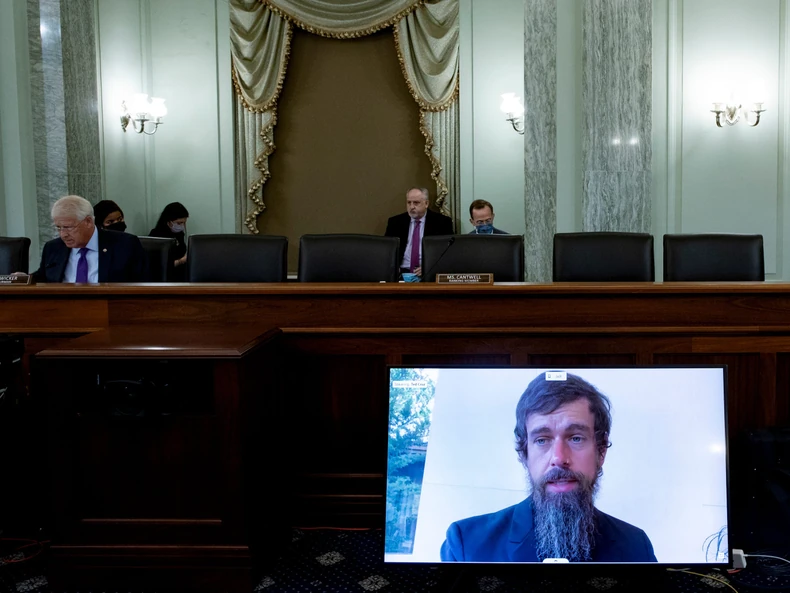 During the hearing, Dorsey once again faced accusations of anti-conservative bias
During the hearing, the length of Dorsey's beard drew fascination from pundits.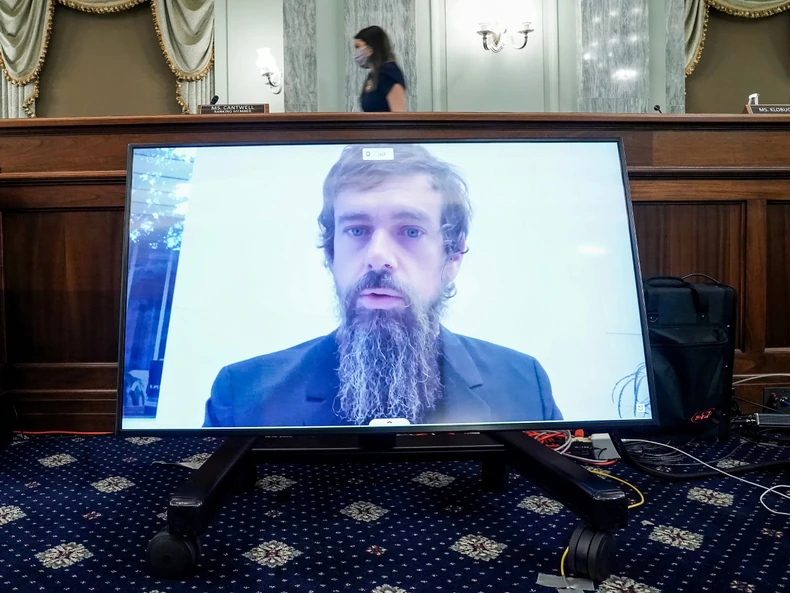 Dorsey also addressed the way Twitter dealt with a dubiously sourced New York Post story about Hunter Biden.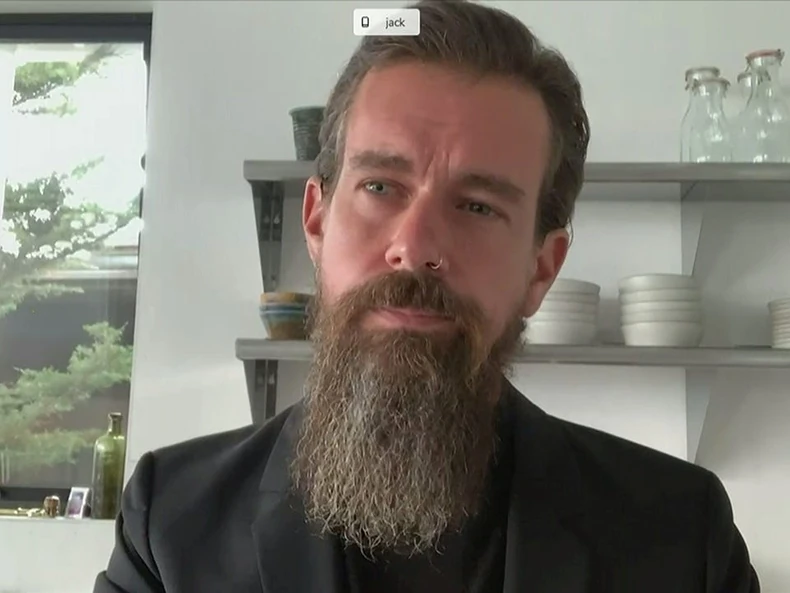 Dorsey had to appear before another hearing on November 17 2020 — this time about how Twitter handled content moderation around the 2020 presidential election.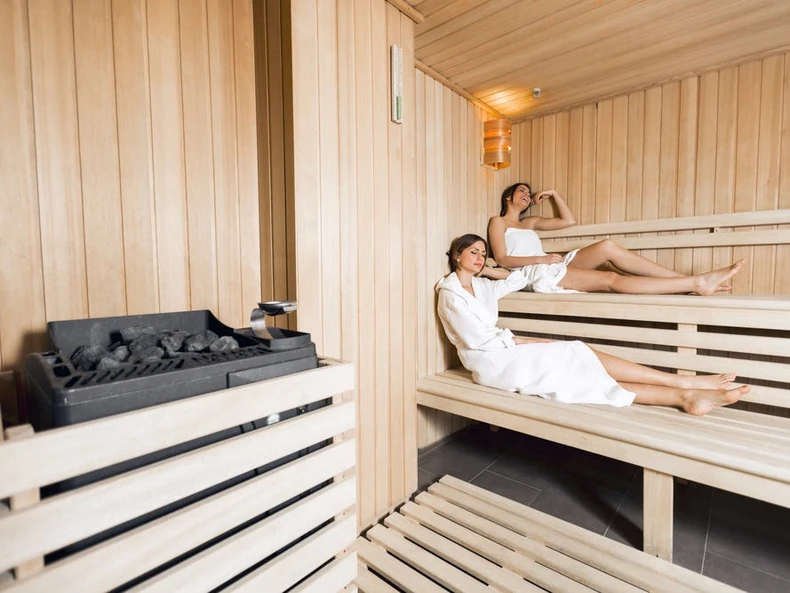 When he's not in Washington, Dorsey regularly hops in and out of ice baths and saunas.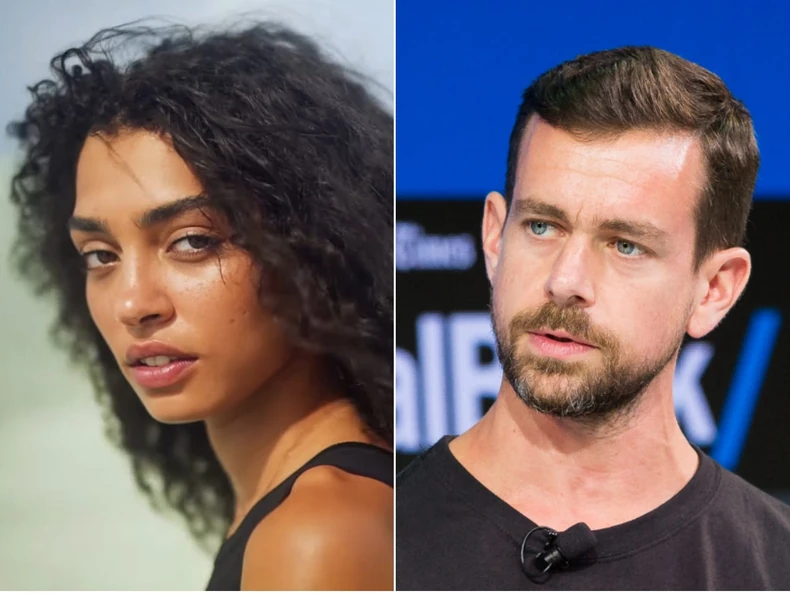 Dorsey's dating life has sparked intrigue. In 2018, he was reported to be dating Sports Illustrated model Raven Lyn Corneil.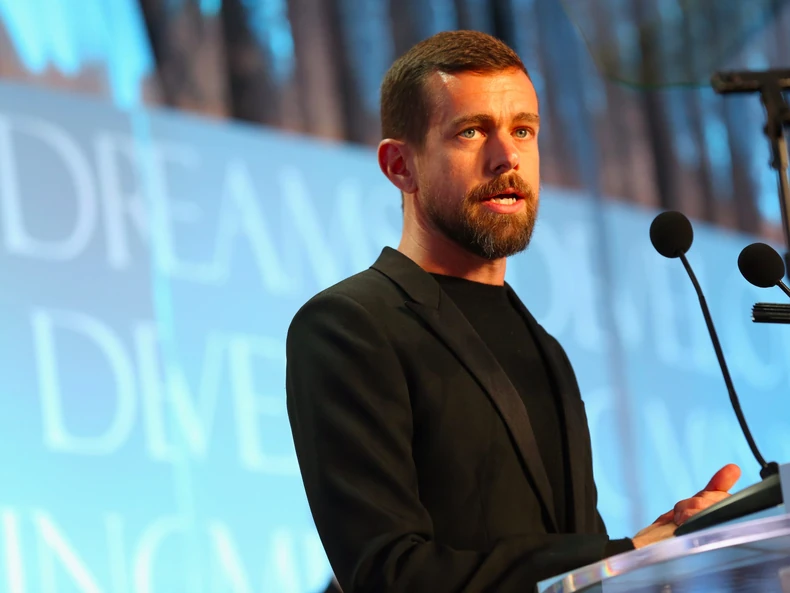 He's a big believer in cryptocurrency, frequently tweeting about its virtues.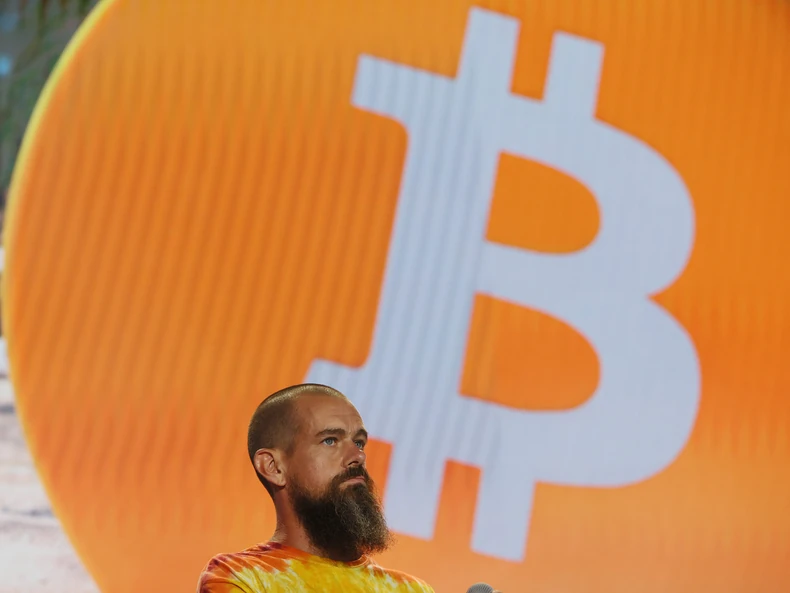 Dorsey said Square was launching a new bitcoin business in summer 2021.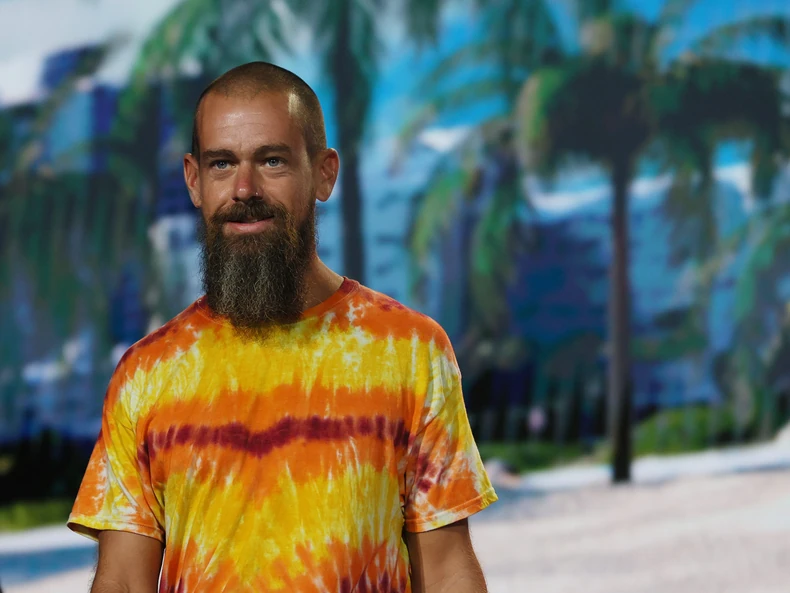 Dorsey said he hopes bitcoin can help bring about "world peace."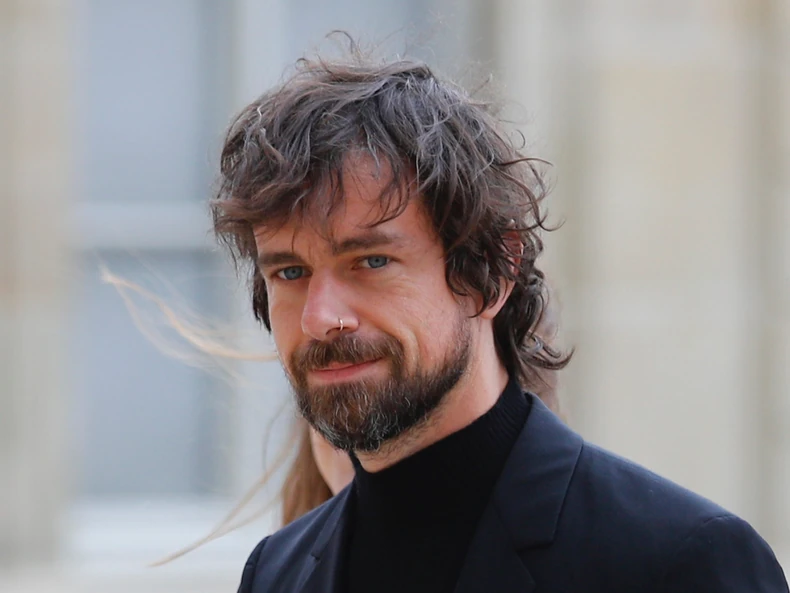 At the end of 2019 Dorsey said he would move to Africa for at least three months in 2020.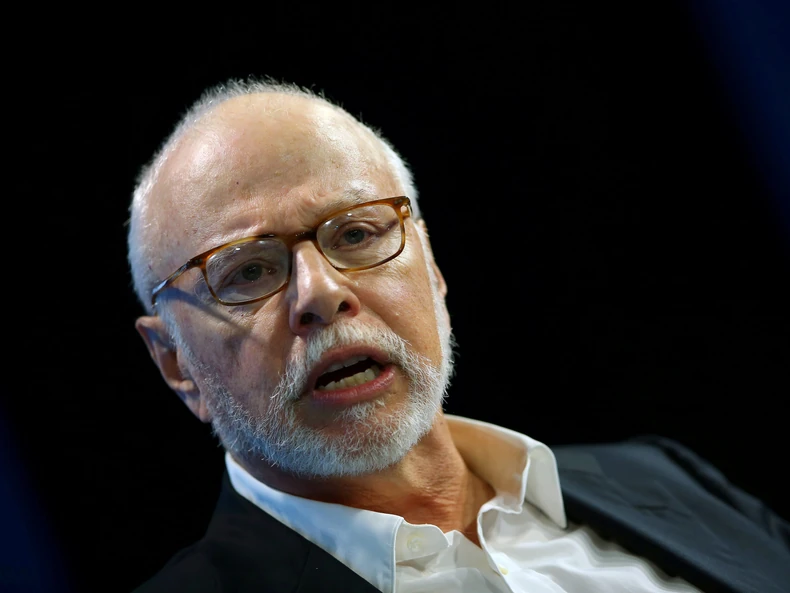 Dorsey then came under threat of being ousted as Twitter CEO by activist investor Elliott Management.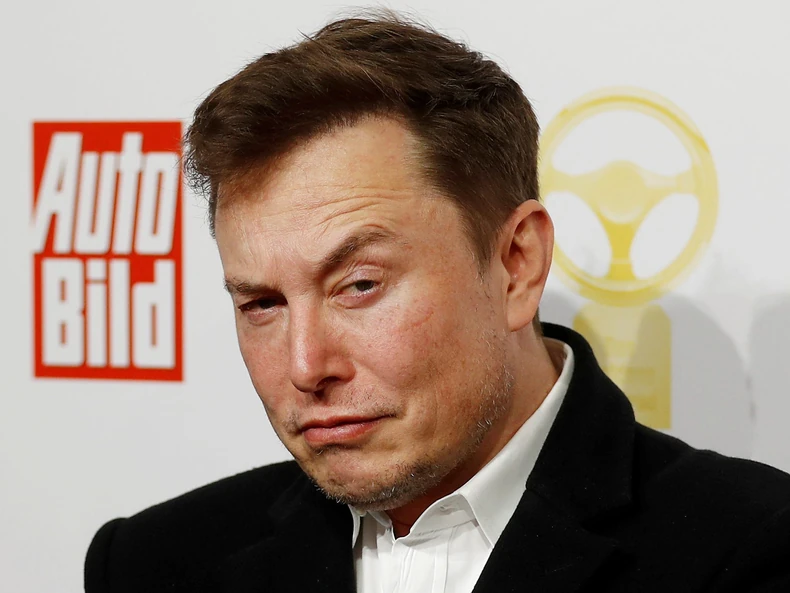 Tesla CEO and frequent Twitter user Elon Musk weighed in on the news, throwing his support behind Dorsey.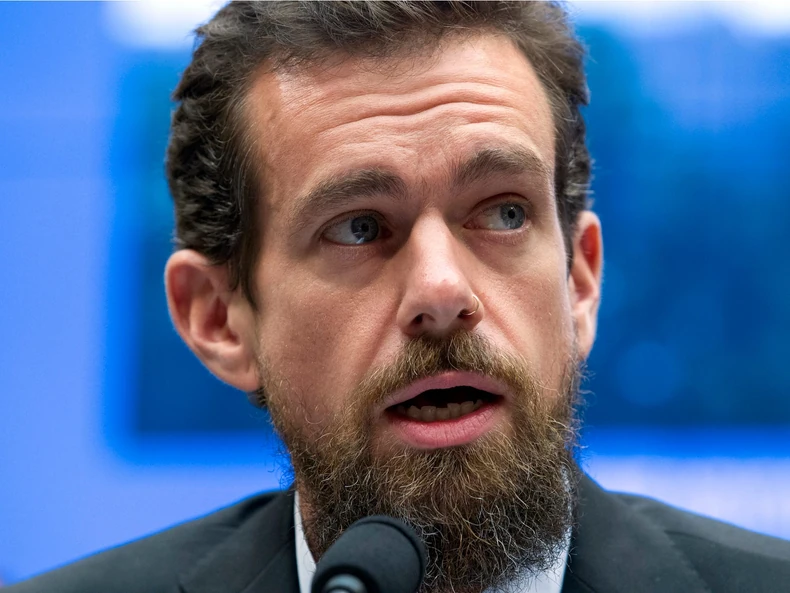 Dorsey managed to strike a truce with Elliott Management.
In April 2020, Dorsey announced that he was forming a new charity fund that would help in global relief efforts amid the coronavirus pandemic.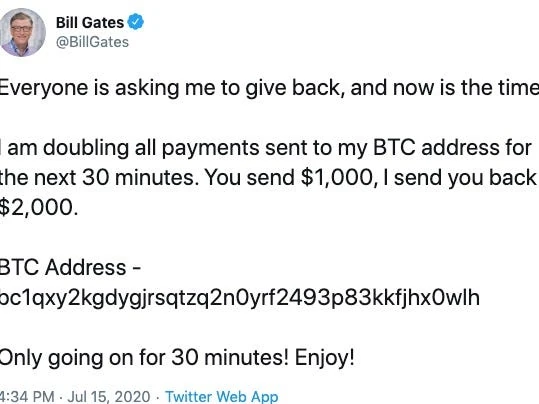 In July 2020, hackers compromised 130 Twitter accounts in a bitcoin scam.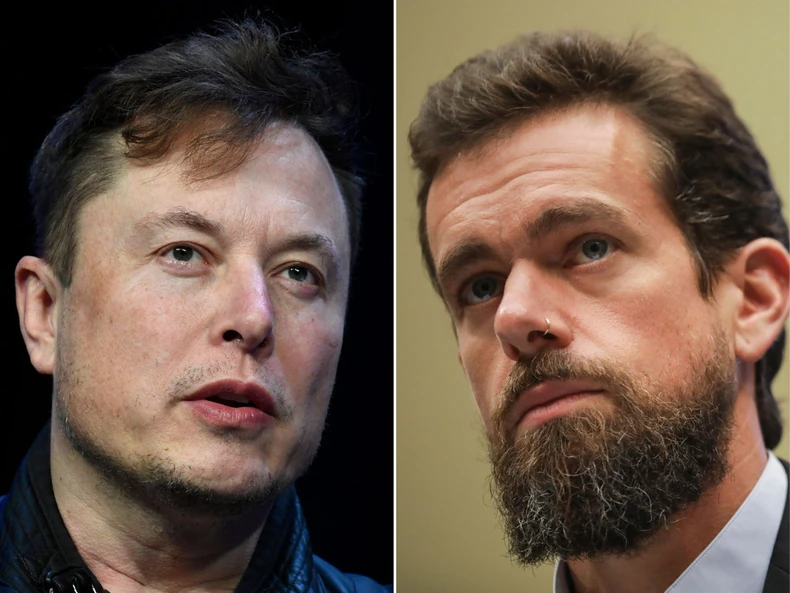 Elon Musk said he personally contacted Dorsey following the hack.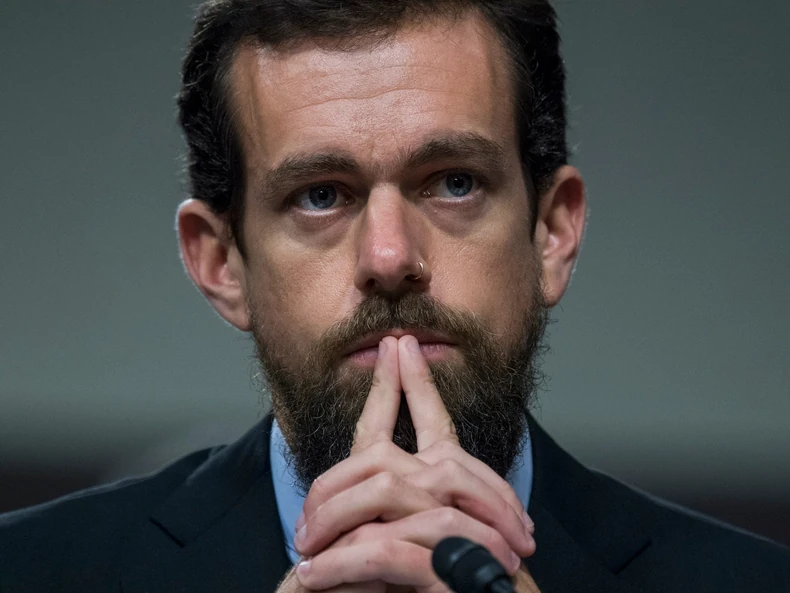 In March 2021 Dorsey put his first-ever tweet up for auction.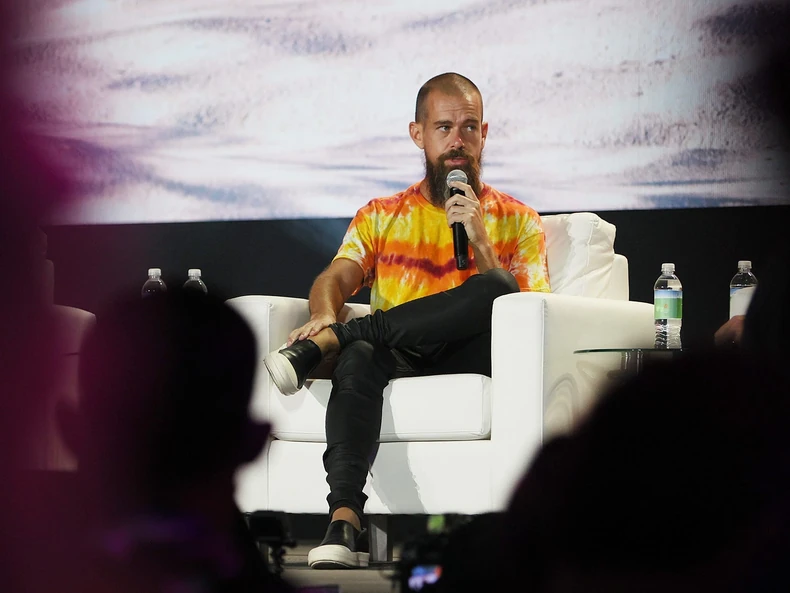 Twitter announced on November 29 Dorsey had stepped down as CEO.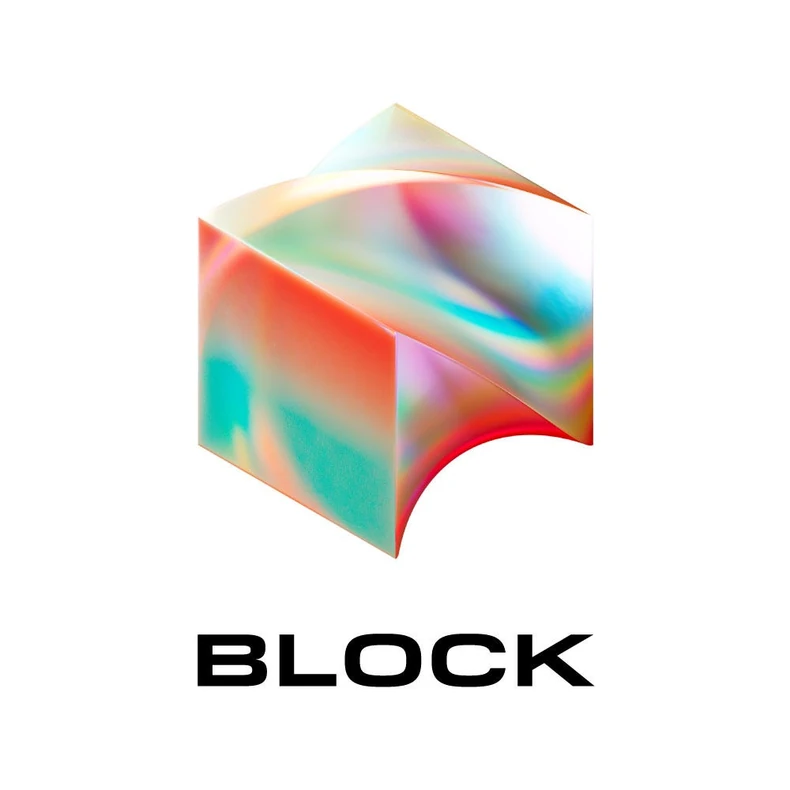 Two days after Dorsey stepped down as Twitter CEO, Square changed its name to Block.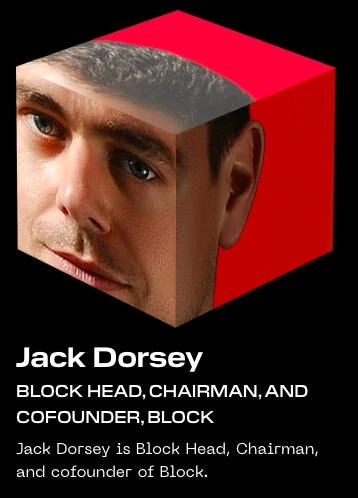 In April 2022, Dorsey changed his official title at Block from CEO to "Block Head."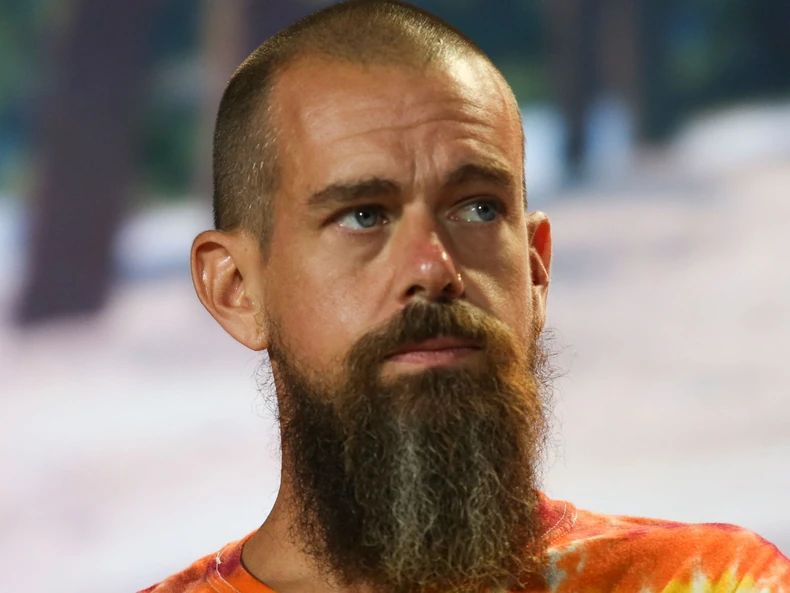 Dorsey said in an April 2022 tweet his "biggest regret" was Twitter shutting down Vine.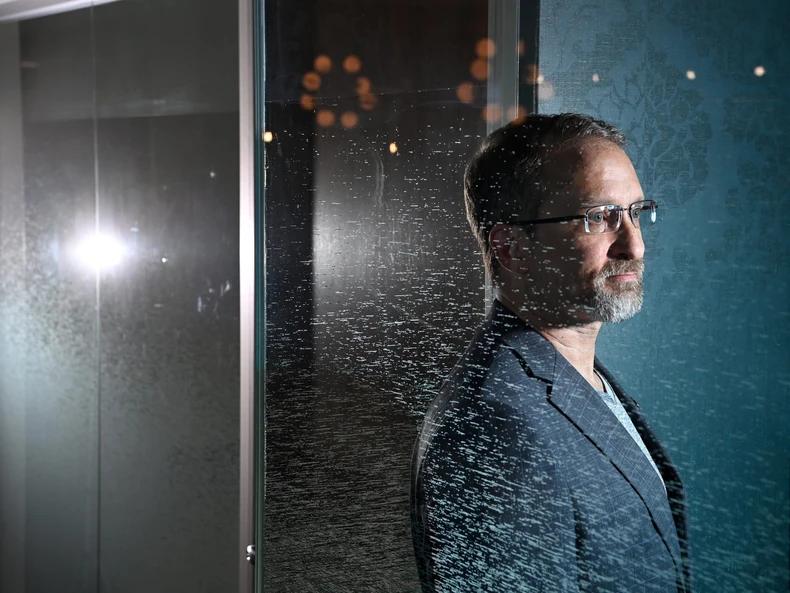 In August 2022, Twitter's former head of security, Peiter Zatko, filed a whistleblower complaint with the SEC alleging the company participated in negligent security practices under Dorsey.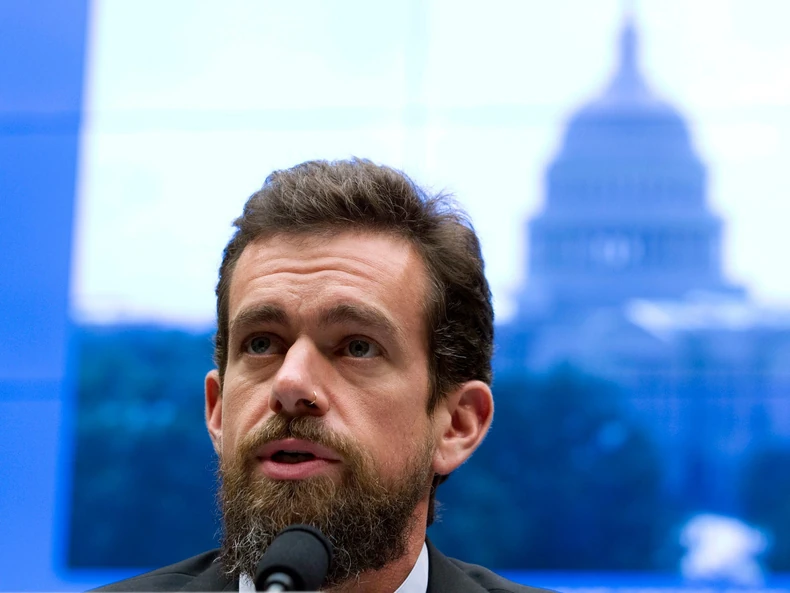 In September 2022, Dorsey was deposed and questioned under oath as part of Elon Musk's legal battle with Twitter and his proposed $44 billion takeover.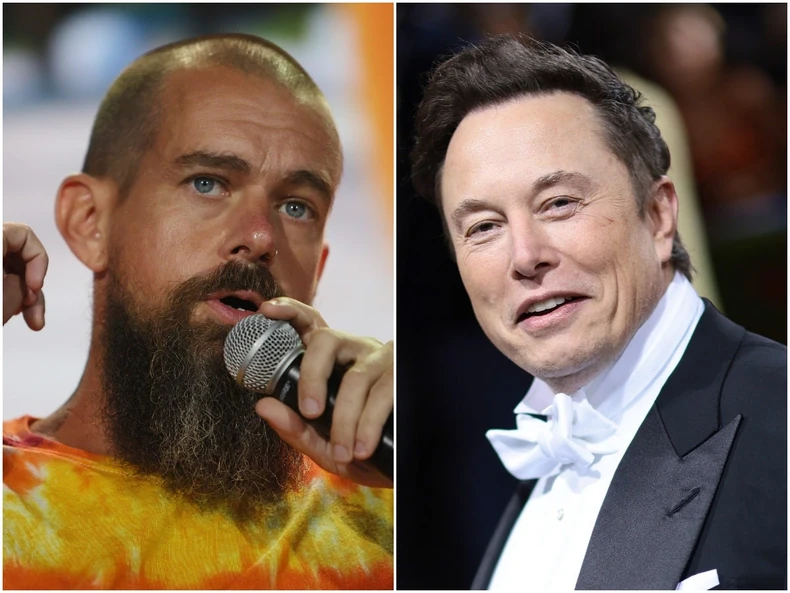 Later that month, private texts revealed Dorsey had tried to get Musk involved with Twitter a year prior to the Tesla CEO's $44 billion proposal.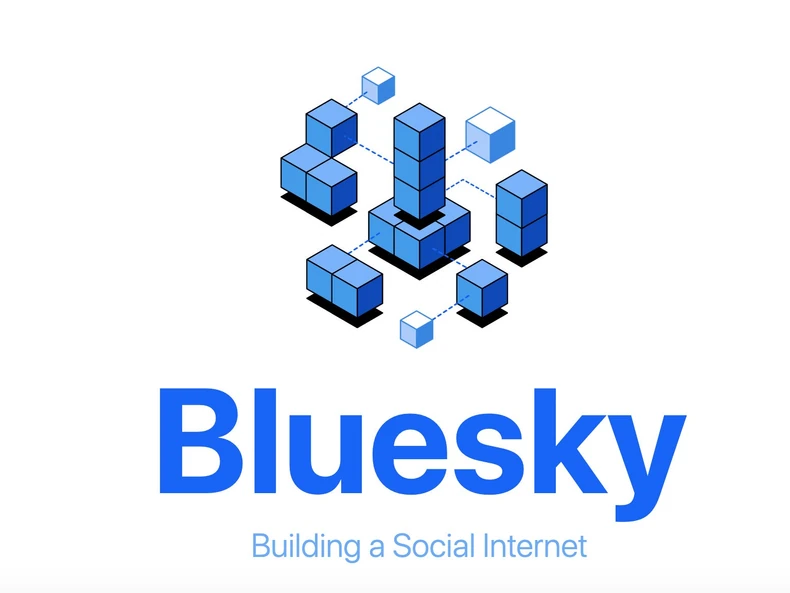 In October 2022, as Musk was finalizing his Twitter deal, Dorsey quietly launched a beta for his new social-media company, Bluesky Social.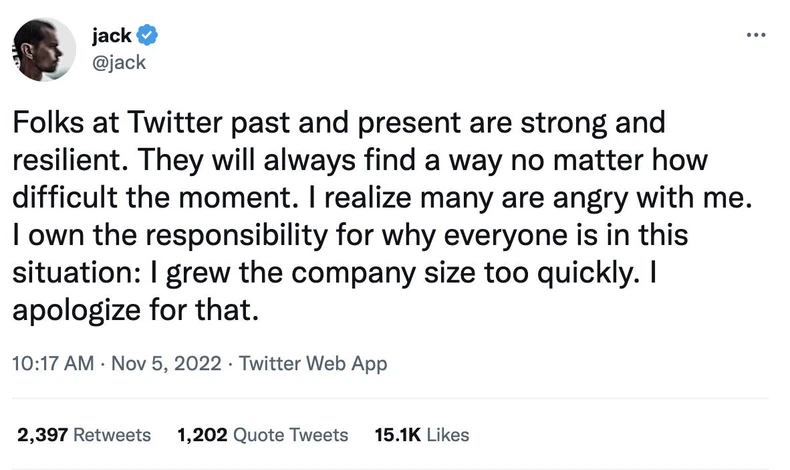 Source: Businessinsider