The Livestock and Poultry Research Centre (LIPREC) of the University of Ghana, in partnership with the Australia Direct Aid Programme, have trained some fifty-eight (58) persons within the Adenta and Madina municipality in rabbit and layer chicken/egg production as well as dairy processing.
The beneficiaries made up of 40 women and 18 men received about 90 per cent practical skills in one of the three disciplines each and were also equipped with marketing and networking skills. 25 trained in rabbit production, 22 in yoghurt making, and 11 in layer chicken production.
The one-month-long training programme organized under the theme: 'Mitigating the impact of COVID-19 on family livelihoods', was aimed at supporting skills development among the youth to help alleviate some of the hardships on livelihoods as a result of COVID-19.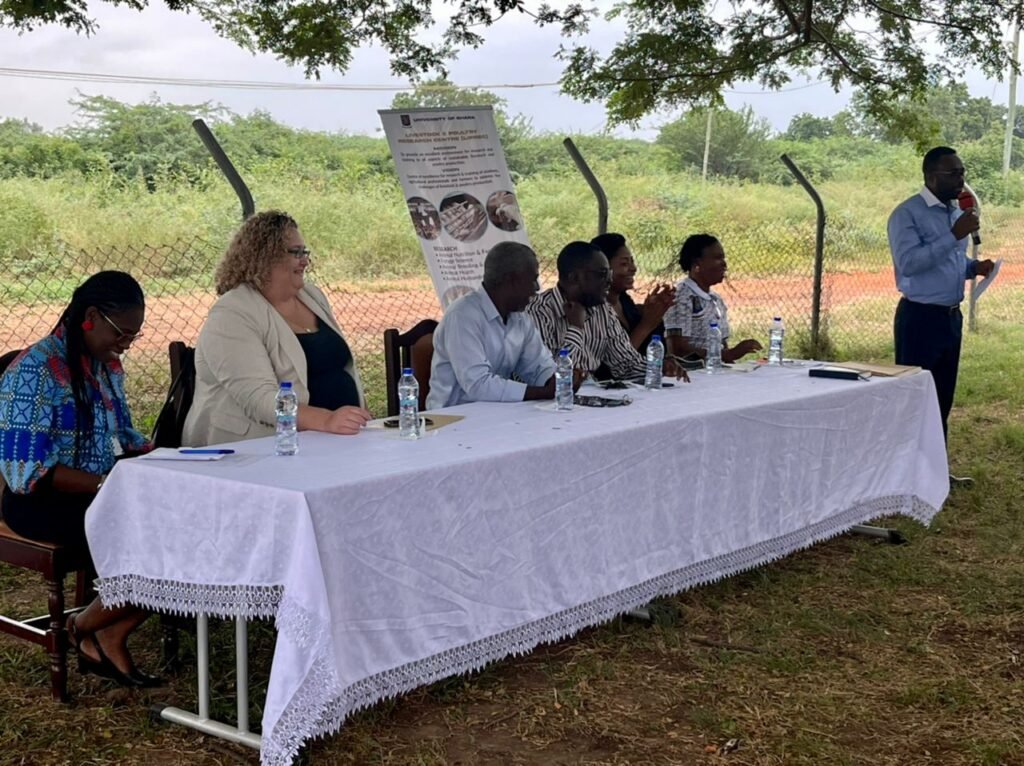 Project Coordinator, Martha Adjorlolo, indicated that women happen to be one of the most affected by the COVID-19 pandemic, and as such the selection process deliberately focused on women to give them the opportunity to acquire a skill that will empower them financially. For that reason, efforts were made to ensure that 40 of the beneficiaries were women.
"In addition to the highly intense practical training in the three different fields, all the participants received some training in small business management skills to enable them to succeed in their businesses.
It is my hope that with the all-inclusive hands-on model of training executed, at least about 50 per cent of beneficiaries will be able to set up successful enterprises," she said.
Speaking on behalf of the Australia High Commission, Second Secretary, Harriet Williams, reiterated the important role women play in the nation's development stating that women constitute the majority of Ghana's micro, small, and medium enterprises (MSMEs), and contribute about 70 percent of the country's gross domestic product (GDP).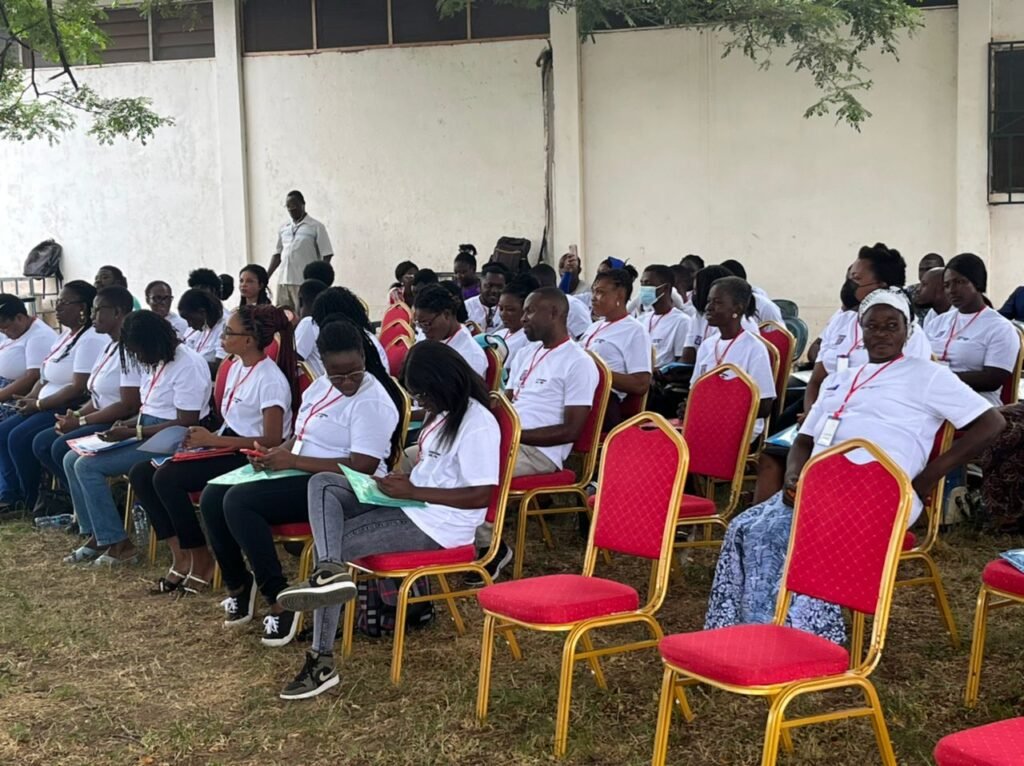 "As many as 40 women have benefitted from this training. This is particularly thrilling, as I understand that LIPREC's training facilities have in the past mostly benefitted men. Gender equality is a core Australian value and this project through the economic empowerment of the 40 women who participated in this training advances this cause," she said.
The Australia Aid also supported LIPREC to set up a demonstration rabbit production facility, to serve as a training and research facility to support rabbit production in Ghana
Source: Senanu Damilola Wemakor | starrfm.com.gh